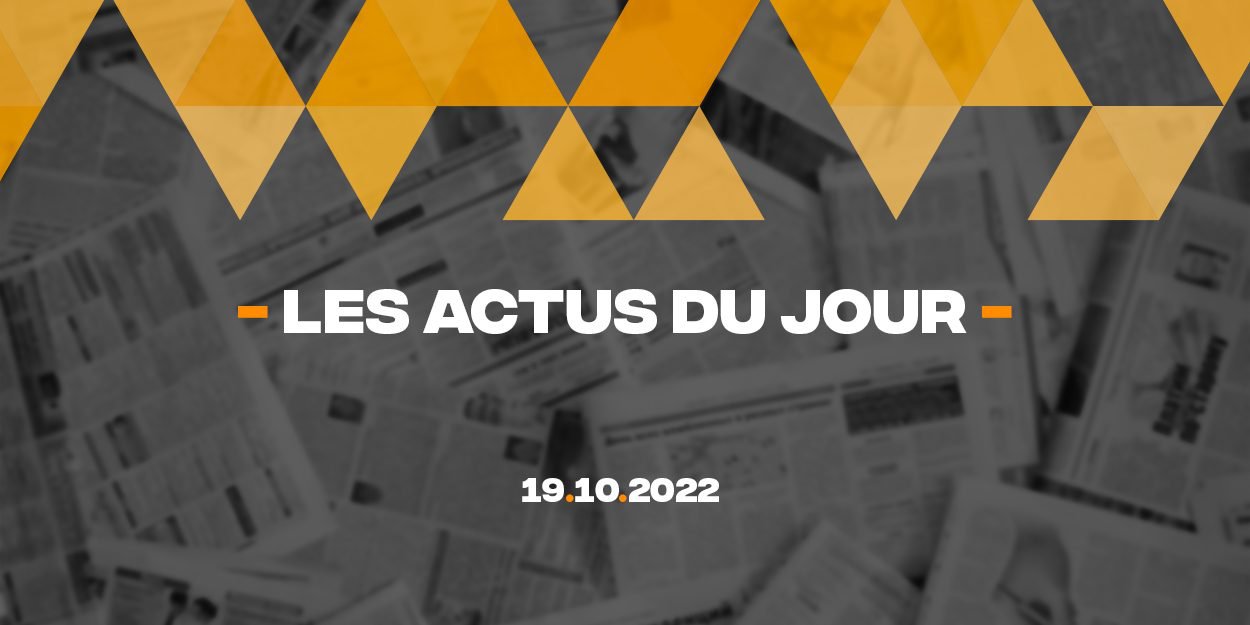 ---
Discover a summary of 5 news published on the InfoChrétienne website this Wednesday, October 19, 2022, to have a global vision of what is happening in the world, especially in the Christian sphere, in a few minutes.
Woman and daughter killed in attack on evangelical church in Nigeria
On Sunday October 16, armed men attacked an evangelical Christian church in Kogi State, Nigeria. A mother and her daughter were killed while three other people were injured.
EU bishops gathered in Brussels appeal for peace in Ukraine and across Europe
Speaking at the Autumn Plenary Assembly, the delegate bishops of the episcopates of the European Union expressed their sadness and their support for the Ukrainians in the face of the "war madness" of which they are victims. They call on Russia to suspend hostilities and work with Ukraine to find a solution to the conflict.
Do you know what the most searched Bible verse on the Internet is?
World Vision, an international Christian charity that works with 200 million children in nearly 100 countries, wanted to know which verses have had the most significant impact in the modern world.
A rare 'Slave Bible' currently on display in a museum in the Netherlands
"Slave Bibles" are Bibles from which 90% of the Old Testament and 50% of the New Testament have been removed. These Bibles had been edited by pro-slavery people in order to remove the passages relating to freedom, emancipation or even justice.
In China, a Christian must pay a fine of more than 20 euros for having organized a religious training
A Chinese Christian was fined 150 yuan, or more than 000 euros, for organizing a religious training event on June 20. Financial sanctions are part of the constraints imposed by the Chinese government to persecute religious minorities.
Writing