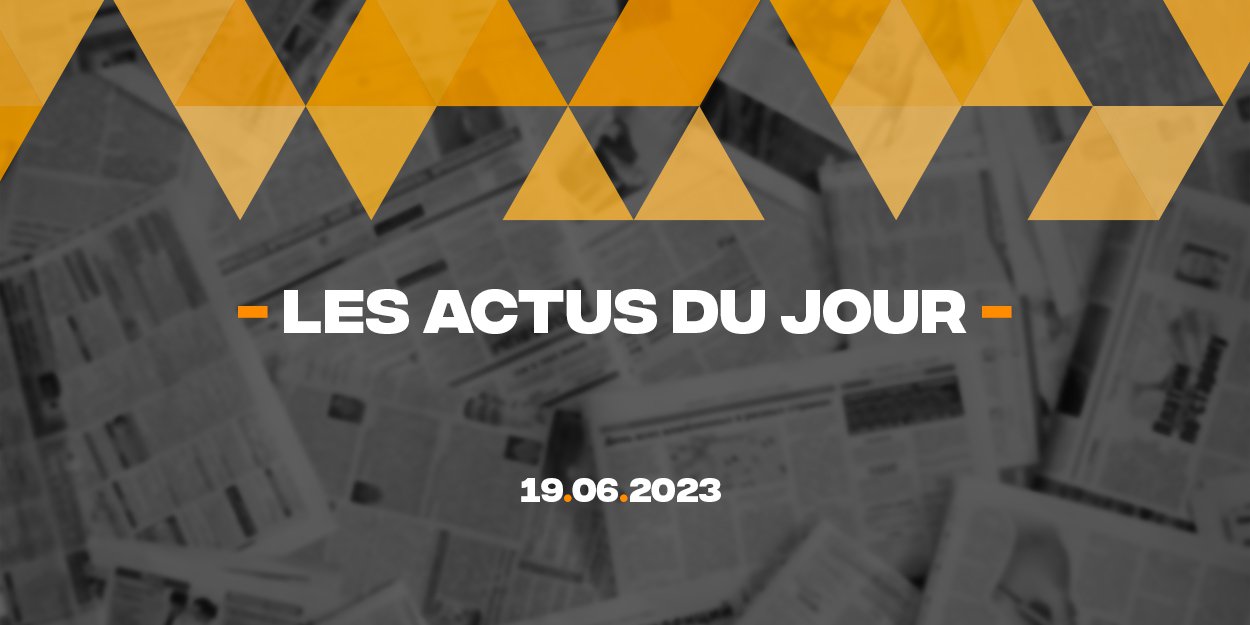 ---
Discover a summary of 5 news published on the InfoChrétienne website this Monday, June 19, a good way to have a global vision of what is happening in the world, especially in the Christian sphere.
Volunteer at the Jesus Festival: "An unforgettable experience of faith and joy"
As the second edition of the Jesus Festival to be held July 7-9 in Paray-le-Monial, meeting with Faustine Binse, a volunteer engaged since last year. Faustine shares her motivation, her highlights and her expectations for this exceptional event. Through this interview, she sends an inspiring message to all those who are still hesitant to join this celebration of faith. Let's dive into this inspiring interview with a devoted soul.
Third phase of exhumation of the "Shakahola massacre": the death toll rises to 338
In Shakahola Forest, Malindi, Kenya, the "massacre" continues to reveal its victims. We now deplore 338 victims, unearthed during the first three phases which have just been completed. The victims had been swayed into a deadly fast by controversial preacher Paul Nthenge Mackenzie, who urged them to starve themselves to death in order to meet Jesus.
Chris Pratt encourages his networks with Psalm 23
"The Lord is my shepherd. I shall not want. He makes me lie down in green pastures". It is with Psalm 23 that Chris Pratt, American actor famous for his role in Guardians of the Galaxy, Super Mario Bros. The Movie or Jurassic World encouraged his subscribers.
Two Chinese Christians sentenced for printing religious literature
A pastor and a faithful of a house church in Beijing were respectively sentenced to five and a half years in prison and three and a half years of probation for printing hymns and theological documents. The conviction was discovered by ChinaAid on June 6.
The bishop of Angoulême denies having covered up the attacks for which a priest is accused
The bishop of Angoulême, accused of turning a blind eye to the sexual assaults alleged against a priest who is now deceased, denied on Friday having been informed of it during the lifetime of the religious, to whom he succeeded at the head of a community in Brittany.
Writing