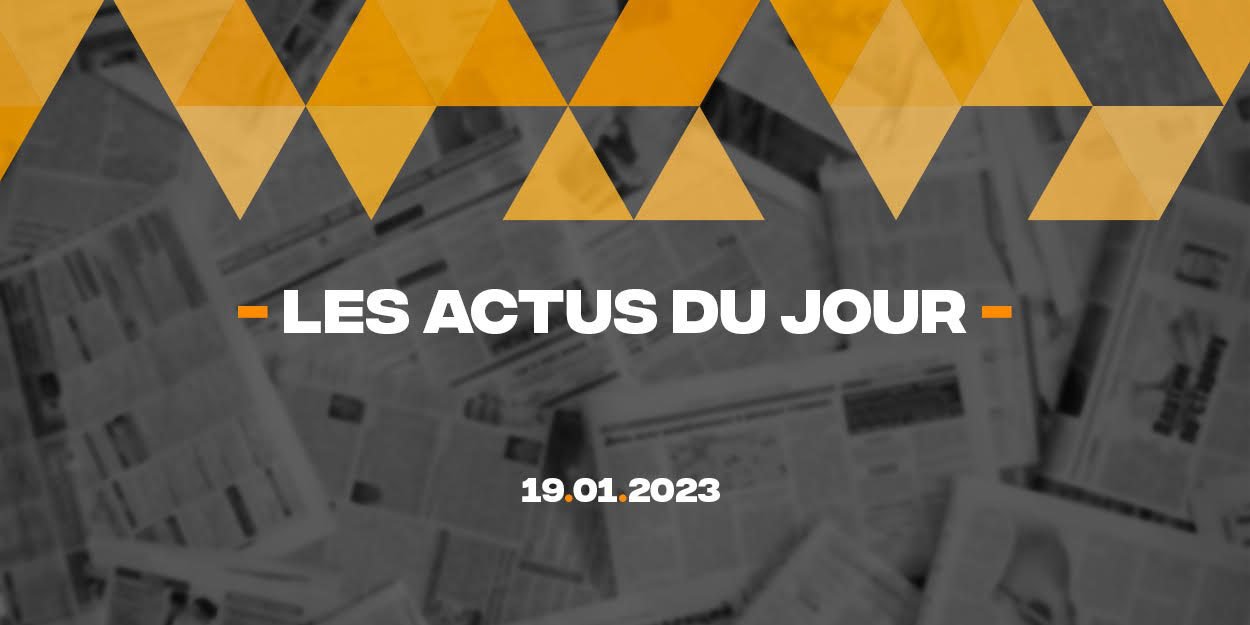 ---
Discover a summary of 5 news published on the InfoChrétienne website this Thursday, January 19, 2023, to have a global vision of what is happening in the world, especially in the Christian sphere, in a few minutes.
Anne-Dauphine Julliand's colorful Instagram account: an invitation to hope
Author Anne-Dauphine Julliand has lost three of her children. Despite these terrible trials, the fervent Catholic continues to carry a message of hope. On her very colorful Instagram account, she gently and sincerely shares her daily life between pain and consolation.
In Pakistan, the blasphemy law becomes even stricter
In Pakistan, religious minorities and rights advocates are concerned about a new amendment added to the blasphemy law. Insulting the companions, wives and family members of the Prophet is now punishable by 10 years' imprisonment, together with a fine of one million rupees, or approximately 4 euros. The penalty previously provided was 000 years imprisonment.
Conversion to Judaism, the subject of controversy in Germany
The German Jewish community is currently agitated by a debate concerning the number of converts to Judaism in a country with a memory scarred by the Holocaust. A female cantor of a Berlin synagogue has been removed from her post after criticizing the growing number of conversions in a national daily.
The Church of England proposes to bless the union of homosexual couples without allowing them to marry in church
After six years of consultation, the Church of England said on Wednesday it was proposing to offer a blessing of union or civil marriage to same-sex couples, but not to marry them off. Justin Welby, spiritual leader of the Anglican Church, says he is aware that this proposal "will seem to go too far for some and not enough for others".
Israel: discovery of a 6th century Byzantine church in Jericho
On January 11, in Israel, the Civil Administration announced that it had discovered an ancient Byzantine church near Jericho, probably built in the 6th century. The size of this 6th century church and the materials used in its construction suggest that it may have been one of the largest churches in the region.
Writing