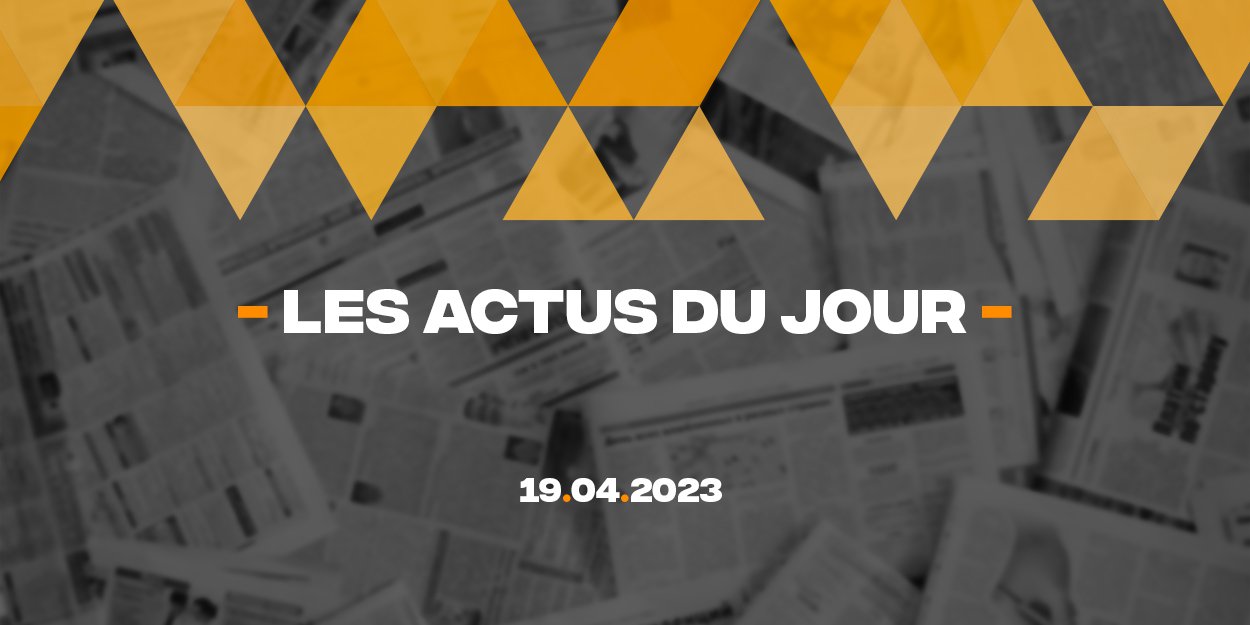 ---
Discover a summary of 5 news published on the InfoChrétienne website this Wednesday, April 19, a good way to have a global vision of what is happening in the world, especially in the Christian sphere..
Church of Angers vandalized: a suspect known to the police and judicial authorities was arrested
In Angers, the Sainte-Madeleine church was "savagely vandalized" on April 12. "Several statues were decapitated, crosses broken and the central high altar ransacked", explained the mayor of Angers at the time. The suspect is known to police and judicial authorities. He was hospitalized due to psychiatric disorders.
5068 Nigerians were killed because of their Christian faith in 2022
The International Society for Civil Liberties and the Rule of Law (Intersociety), a group advocating for human rights, democracy, rule of law and security in Nigeria, has just published a report according to which 5 citizens were massacred for being Christians in Nigeria in 068. The organization adds that 2022 Christians were also massacred in the first 1 days of 041.
Accusations of Islamophobia and Christianophobia: Double standards in the UK
Amid recent turmoil in the UK after police failed in their duty to protect a teenager on death row who accidentally dropped a copy of the Koran, authorities chose not to prosecute an Islamist who planned to urinate on the Bible and threatened a Christian of Muslim origin.
Hate in the United States Leads Journalist to Faith in Christ
American journalist Michael Shellenberger recently shared his spiritual journey during an interview with Joe Rogan, telling the podcast host that societal fury and hatred drove him back to faith. Michael Shellenberger concluded his interview by saying that the Christian faith can be a powerful antidote to the hatred and division that reigns in American society.
Olympic Games: the Catholic Church wants chaplains available daily in the Olympic village
The Catholic Church intends to offer support to athletes who wish it "24 hours a day" for the duration of the 24 Olympics in Paris and wishes to "obtain places for the most vulnerable", we learned Monday from its officials. . Asked by AFP, the Protestant Federation of France and the Chief Rabbi of France also indicated that they were working on setting up teams of chaplains present in the village.
Writing