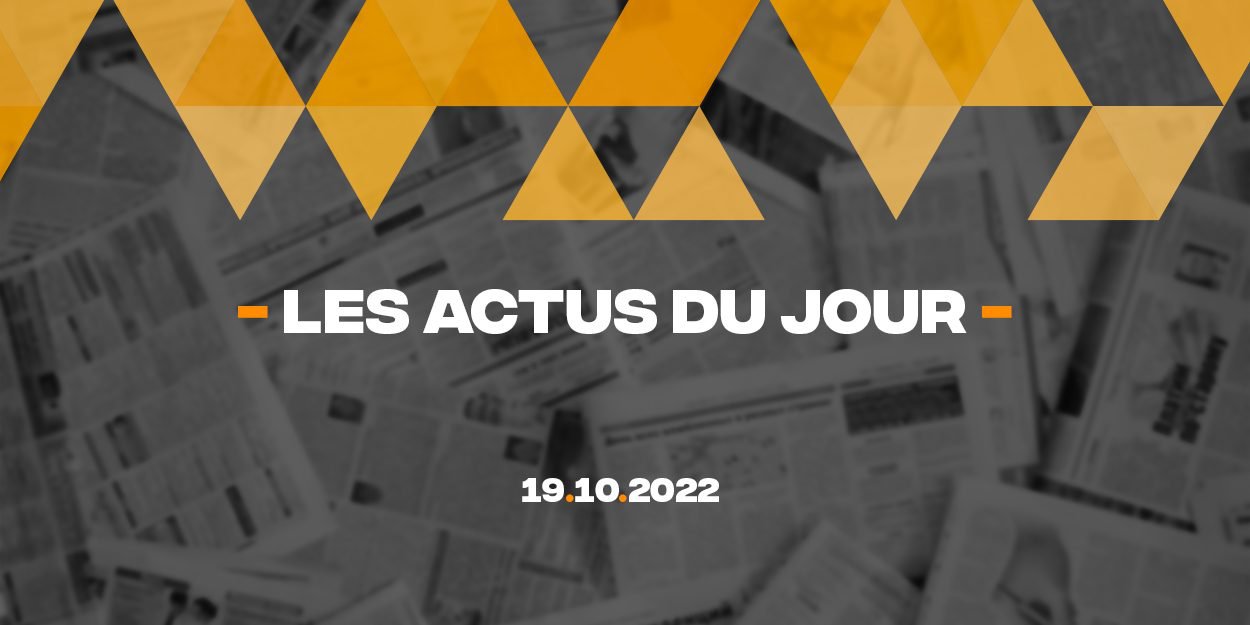 ---
Discover a summary of 5 news published on the InfoChrétienne website this Tuesday, October 18, 2022, to have a global vision of what is happening in the world, especially in the Christian sphere, in a few minutes.
Meeting with Théo Lombardo, director of "Victory is elsewhere", documentary on the Christian footballers of the GF38
In his documentary "Victory is elsewhere" for Présence Protestante, Théo Lombardo gives the floor to four players from Grenoble Foot 38 (GF38). With humility and simplicity, Jordy, Anthony, Jekob and Achille bear witness to their journey with the Lord. A path sometimes strewn with pitfalls that made them realize that the real victory is in Christ!
Feast of Tabernacles: More than 2.000 Christians visit Israel
After two years with almost no tourists due to the pandemic, more than 2.000 Christian pilgrims from nearly 70 nations traveled to Jerusalem to join a gathering organized by the International Christian Embassy in Jerusalem (ICEJ) on the occasion of the Feast Tabernacles.
NGOs call on Biden administration to protect Congolese Christians by allowing them to live in the United States
Several NGOs have written to the Secretary of the United States Department of Homeland Security, Alejandro Mayokas, asking him to allow Christian Congolese citizens to remain in the United States and to issue them a work permit, because they risk facing serious persecution. in their native country.
Once Skeptical, The Chosen Actress Realizes 'God Has Been There All The Time'
Elizabeth Tabish plays the role of Mary of Magdala in the series The Chosen, which traces the life of Jesus through the Gospels. She looks back on this role and what the Dallas Jenkins series has changed in her.
"Thoughts on Death and Grieving" by Timothy Keller: A compassionate book that offers us a biblical perspective on death
In "Thoughts on death and mourning", a little book full of wisdom and compassion published by Éditions Clé, the American pastor Timothy Kelller tackles a terrifying reality, which nevertheless awaits us all: death. With the sensitivity that characterizes him, he invites the reader to face death and bereavement differently thanks to the unique hope that the Lord can give.
Writing