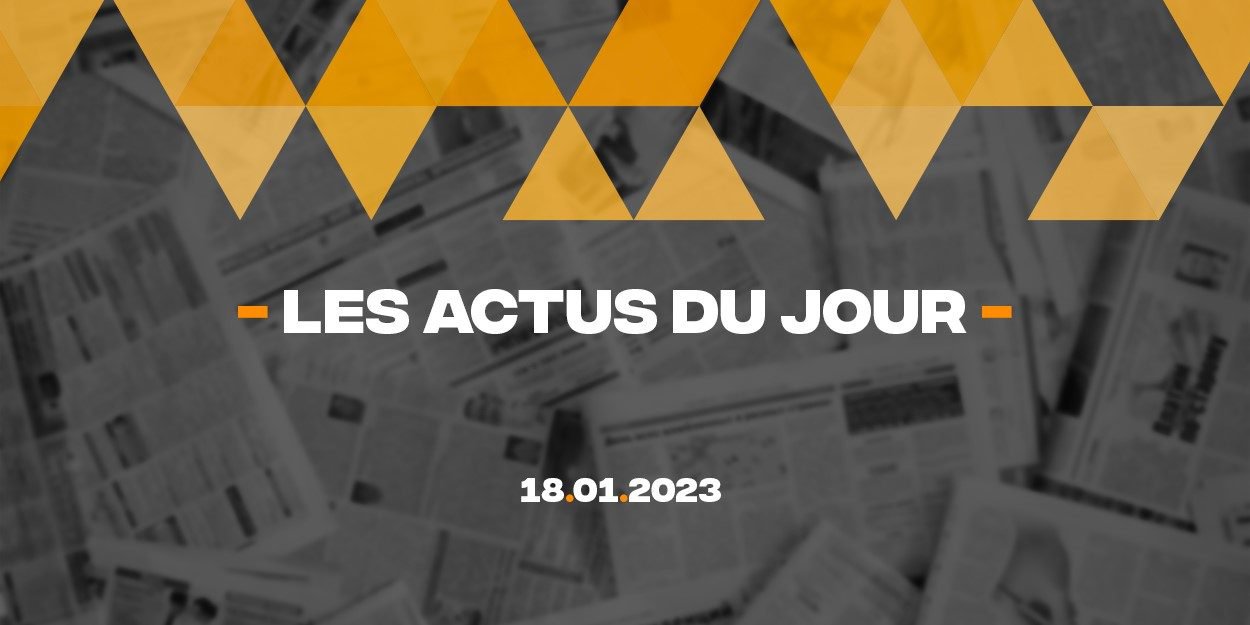 ---
Discover a summary of 5 news published on the InfoChrétienne website this Wednesday, January 18, 2023, to have a global vision of what is happening in the world, especially in the Christian sphere, in a few minutes.
In 2022, the persecution of Christians around the world reaches a new high
The NGO Portes Ouvertes has just published its Global Index of the Persecution of Christians 2023 which reveals that more than 360 million Christians have been severely persecuted or discriminated against in the world during the past year, which represents 1 in 7 Christians. figures similar to those of last year, yet as the report states there is a 0,7% growth in persecution worldwide.
Open Doors: 9 out of 10 Christians killed or kidnapped in the world are in Nigeria
On the occasion of the publication of the Global Index of Christian Persecution 2023, the NGO Open Doors reveals that Nigeria is the sixth country among the 50 listed. The intensity of the persecution there has been "extreme" since last year and the organization is alarmed by an "upward" trend. Since 2015, Nigeria has been the country where the most Christians have been murdered because of their faith.
Sister André, French dean of humanity with "deep faith" is gone
Paradise could not wait any longer: the doyenne of humanity, the French sister André, died Tuesday at the age of 118, after a life marked to the end by the taste for others and a devastating humor. She carried within her "her mission as a 'servant' of others", explained in April Sister Thérèse, another boarder, certain that "her deep faith" kept her going.
Season 2 of The Chosen series is finally coming to DVD!
Season 2 The Chosen, broadcast last December on C8, is finally available on DVD. Nearly 7 hours of program (8 episodes) on 3 DVDs at €19,99, to discover on the Saje Distribution store. If you don't know the series yet, don't worry, you can catch up! Season 1 is still available on DVD, and a special box set including the 2 seasons is also sold for €29,99.
Open Doors: a look back at 30 years of persecution of Christians around the world
The NGO Portes Ouvertes, which supports persecuted Christians around the world, presented on January 17 its global report on the violence and discrimination suffered by Christians, especially over the past 30 years. On this tri-decadal anniversary, the NGO has addressed the various changes that have taken place over time and they are generally not positive.
Writing