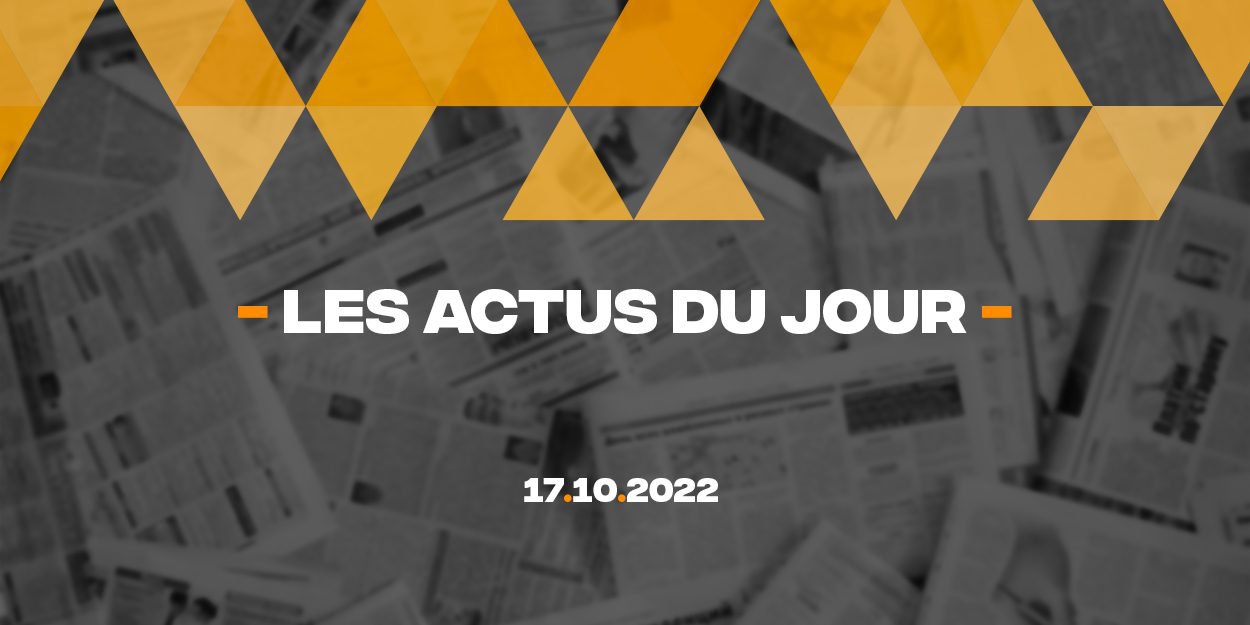 ---
Discover a summary of 5 news published on the InfoChrétienne website this Monday, October 17, 2022, to have a global vision of what is happening in the world, especially in the Christian sphere, in a few minutes.
Sentence pronounced against a Femen who had mimed the abortion of Jesus in a church: France condemned by the ECHR
A feminist activist, member of Femen, had mimed the abortion of Jesus, topless, in front of the altar of the Madeleine church in Paris in 2013. The European Court of Human Rights (ECHR) condemned on Thursday France for issuing a suspended prison sentence against him, judging that Paris had violated his freedom of expression.
Repression of protests in Iran: USCIRF calls for a UN commission of inquiry
The United States Commission on International Religious Freedom (USCIRF) is calling for a UN commission of inquiry into Iran after the crackdown on protests against the compulsory wearing of the hijab. According to USCIRF President Nury Turkel, this is a "deplorable violation of international law".
120 Christian families evacuated from their refugee camp in Iraq
After fleeing Mosul and the cities of the Nineveh plain in northern Iraq in 2014, 120 Christian families had found refuge in Baghdad. As winter approaches, they have just received the order to evacuate.
Lola, teenager found dead in a trunk in Paris: towards the indictment of a woman and a man
A woman and a man are presented to an examining magistrate on Monday with a view to an indictment for murder and rape with acts of torture and barbarism after the discovery on Friday in Paris in a trunk of the body of a 12-year-old schoolgirl. years old, named Lola.
With the pandemic and Ukraine, the UN has "shown its limits", according to Pope Francis
Pope Francis calls for reforming the United Nations, which has "shown its limits" with the Covid-19 pandemic and the war in Ukraine, according to a new book by the Argentine pontiff, an extract from which the daily La Stampa published on Sunday.
Writing