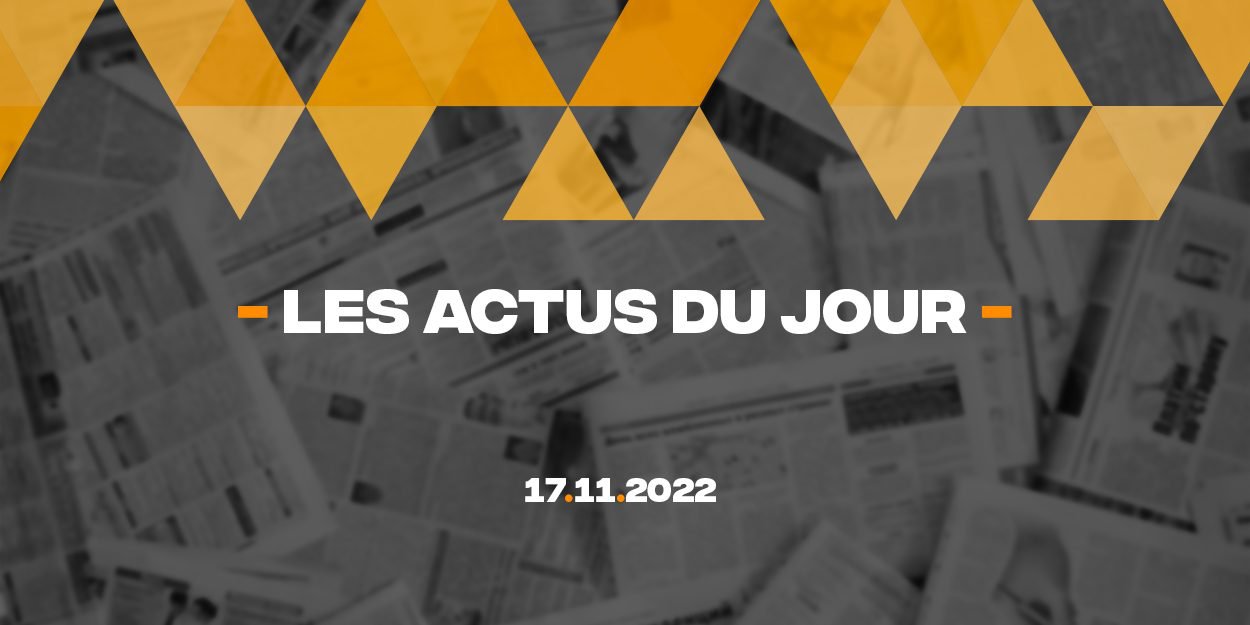 ---
Discover a summary of 5 news published on the InfoChrétienne website this Thursday, November 17, 2022, to have a global vision of what is happening in the world, especially in the Christian sphere, in a few minutes.
In Ukraine, the Bible Society continues to bring "the Word of God" to the "traumatized" population
"We must continue to bring the Word of God, because war shakes the very foundation of people's lives", testifies the head of the Ukrainian Bible Society which continues its work in the country devastated by the conflict. The members of the organization are determined to continue their mission believing that their responsibility "is to work with the churches to reach all those who need heavenly healing".
Secours Catholique report on poverty in France: "These people do not live, they survive"
Secours Catholique has just published its annual report on poverty, Crisis-proof, Survey on the budgets of the most precarious. We learn that nearly half of the households that sought help from Secours Catholique last year in France have an insufficient budget for daily food.
Schism among Methodists over the issue of same-sex marriage in the United States
Second Protestant religious organization in the United States after the Southern Baptist Convention, the United Methodist Church has just lost 58 congregations in Louisiana who refuse its liberal position on same-sex marriage. By the start of the year, 300 churches had left the movement.
Accused of blasphemy, a Nigerian Christian is kept in detention without trial so as not to "rekindle the violence"
Rhoda Ya'u Jatau is a Nigerian Christian from Sokoto State. On May 12, she shared a message on WhatsApp condemning the murder of Christian student Deborah Yakubu, who was stoned to death. Accused of blasphemy, she has since been in detention. The court refused his release on bail.
Religion has calming effect on young people's mental health, study finds
A prejudice wants that young people are less and less interested in religion, in belief more generally, and that they are more sensitive to agnosticism, atheism or indifference. A study by the Springtide Research Institute challenges this received idea.
Writing