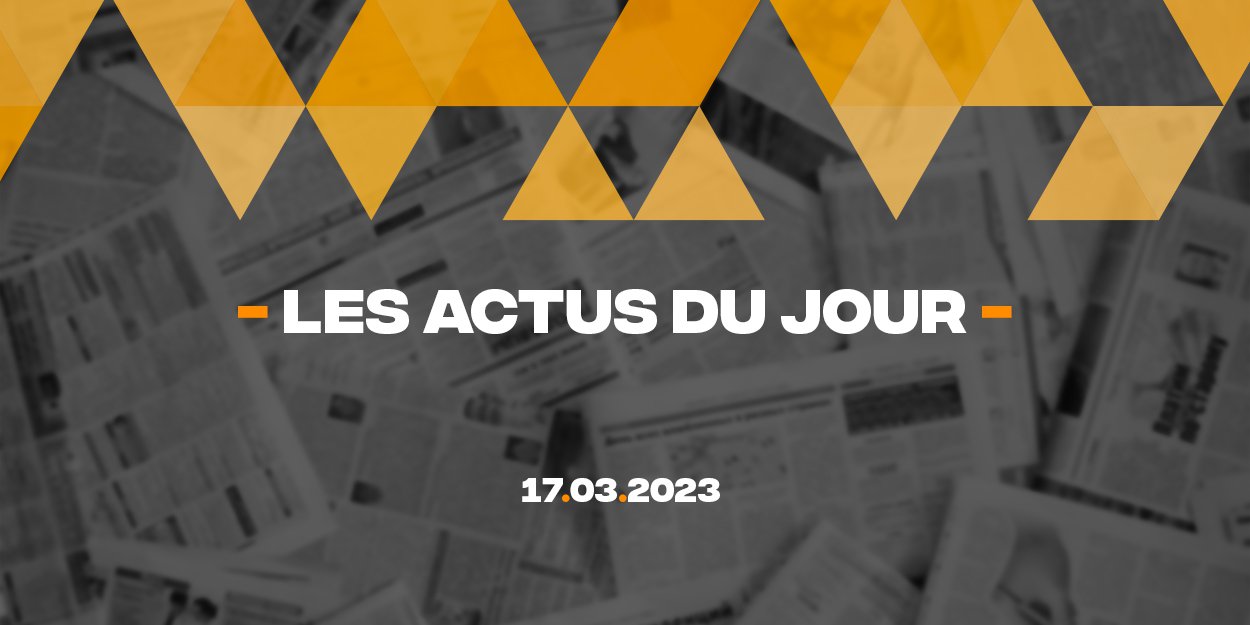 ---
Discover a summary of 5 news published on the InfoChrétienne website this Friday, March 17, 2023, to have a global vision of what is happening in the world, especially in the Christian sphere, in a few minutes.
Ethical variations: who are the evangelicals of France?
The evangelical galaxy represents a large part of Protestantism. Are the movements that accompany Donald Trump and Jair Bolsonaro representative of this Christianity? Who are the evangelicals of France?
"God is on the move", Michael W. Smith believes a worldwide revival is taking place
Christian musician Michael W. Smith believes "God is on the move" and a spiritual revival is happening around the world. A conviction reinforced after seeing what God did during his recent trip to Vietnam. The American star said he is also seeing signs of spiritual resurgence emerging across the world.
"With the Christian faith that I have, I cannot have hatred": Wrongly convicted, Sidney Holmes is freed after more than 30 years in detention
Sidney Holmes is 57 years old. He left the prison on Monday in which he had been serving a 30-year sentence for more than 400 years. Arrested in 1988 for an armed robbery, a thorough reinvestigation into the case "raised reasonable doubts as to his guilt," according to Broward State Attorney Harold F. Pryor.
"XII", Grégory Turpin publishes his new album
This Friday, March 17, Grégory Turpin releases his 6th solo album: "XII". Meet the Christian singer who tells us about his work and shares his thoughts on the future of Christian music.
Members of US Congress speak out against growing intolerance towards Christians in the UK
Fines for silent prayers outside abortion clinics, street preacher convicted at first instance for not using transgender person's claimed pronoun, would UK become a country of intolerance and hostility to transgender people? Christians? US lawmakers speak out against what they see as growing persecution.
Writing