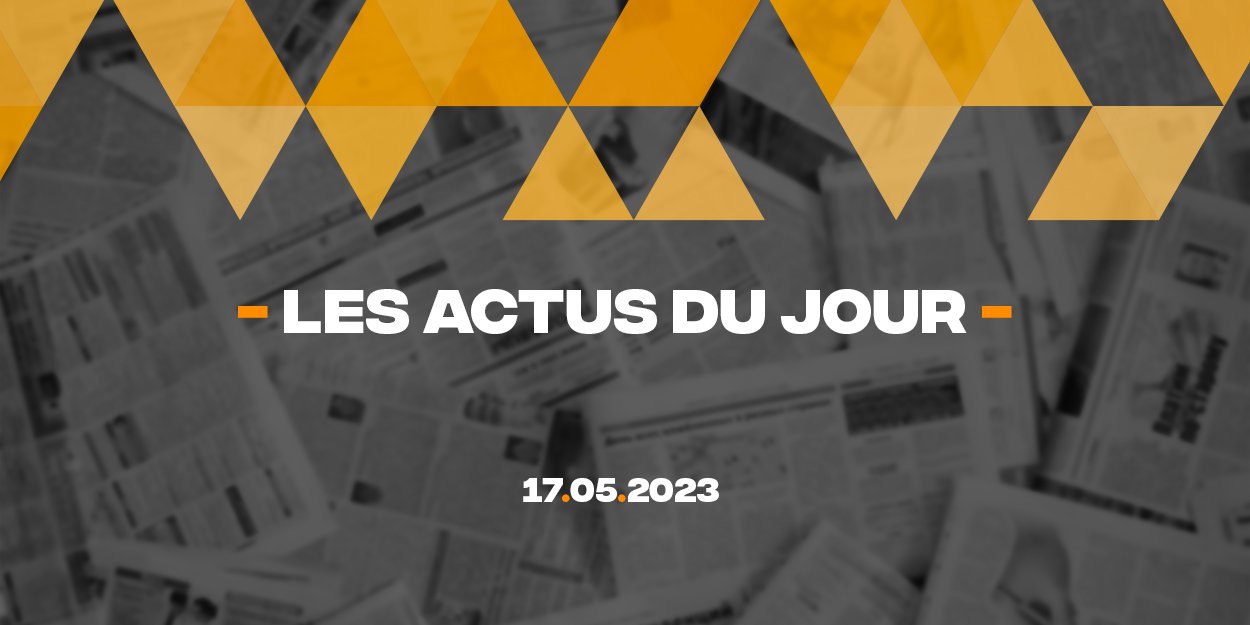 ---
Discover a summary of 5 news published on the InfoChrétienne website this Wednesday, May 17, a good way to have a global vision of what is happening in the world, especially in the Christian sphere.
Concert of an American organist prevented by fundamentalist Catholics in France: an open investigation
An investigation was opened by the courts for willful violence and obstruction of freedom of expression after the prevention of a concert by an American organist in a church in western France by fundamentalist Catholics, indicated the floor on Tuesday.
Providing Christian resources to South African communities who do not read
In South Africa, Tommie Van Der Walt refuses to decide and strives to offer Christian audio books in Zulu and Afrikaans to people who are not used to reading.
To escape forced marriage, an Indian teenager turns to a Christian organization
A teenage girl in the federal state of West Bengal, India, escaped a forced marriage arranged by her parents by appealing to a partner group of Christian Solidarity International (CSI). The one the CSI calls Jasmin is only 16 years old.
"God's children are not for sale": Jim Caviezel expects 2 million spectators in 1 weekend to represent exploited children
Jim Caviezel, a Christian actor, plays in the film Sound of Freedom, which will be released next July in the United States. Her plan is "to inspire 2 million people to attend the film's opening weekend to represent the world's 2 million child victims of trafficking".
In Tahrir Square in Baghdad, 200 Christians support Cardinal Louis Raphaël Sako
In Iraq, Cardinal Louis Raphaël Sako, patriarch of the Chaldean Church, according to Agenzia Fides, has been the target of defamation campaigns on social networks. To show their solidarity, more than two hundred Christians gathered in Tahrir Square in Baghdad on May 12.
Writing