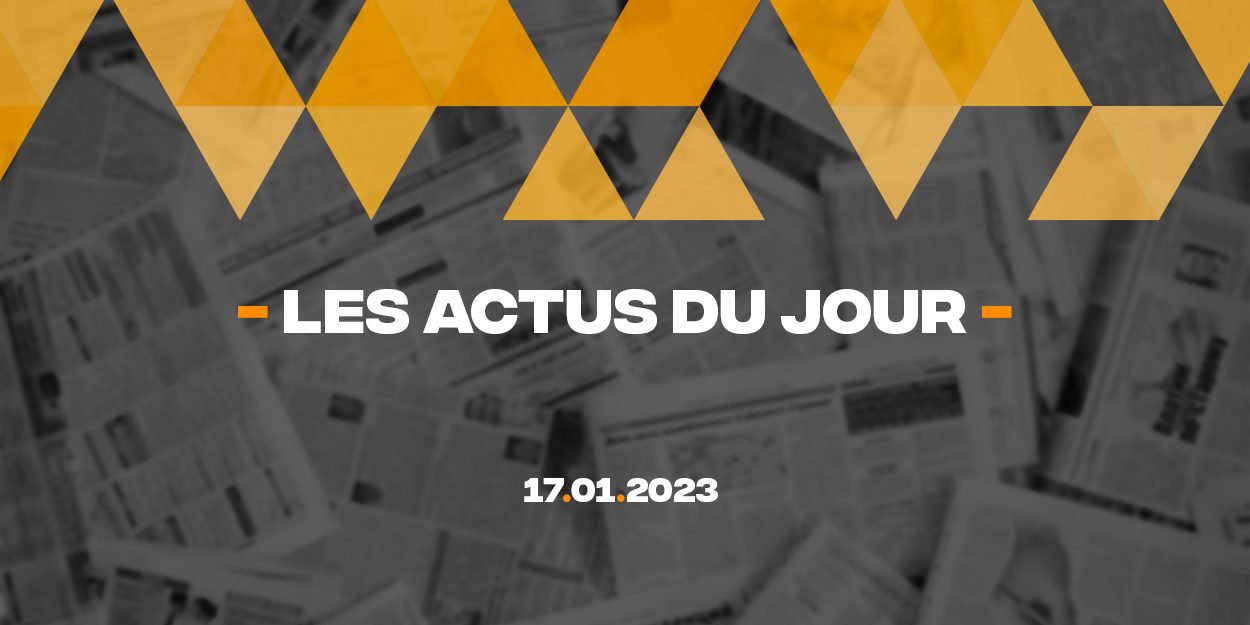 ---
Discover a summary of 5 news published on the InfoChrétienne website this Tuesday, January 17, 2023, to have a global vision of what is happening in the world, especially in the Christian sphere, in a few minutes.
In January, churches are required to send the list of their places of worship to the prefecture.
Following several exchanges with the Central Office of Worship of the Ministry of the Interior, the evangelical organization confirms that religious and mixed associations must send the list of their places of worship to the prefecture as of now. In the event of non-declaration, the churches risk a fine of 9 euros.
Evangelical Alliance of Brazil condemns recent attacks on state institutions
In a recent statement, the Evangelical Alliance of Brazil condemned the violent attacks that took place on January 8 in Brasilia against the country's public institutions. She recalled her "attachment to the democratic rule of law and its institutions", stressing that the Christian faith "means a commitment to truth, justice and peace".
Resolution of the investigation into the assassination of Daya in Pakistan: a crime of witchcraft
The investigation into the horrific murder of Daya Bheel in Pakistan has resulted in the arrest of the killers and their accomplice, the victim's brother. Those arrested confessed to killing him in order to obtain human ingredients for witchcraft rituals. Following this tragedy, a Christian association wishes to promote the safety of women in the village of Daya.
Demolition of a government-ordered church in China
In China, on January 11, the government of Ruian county in the city of Wenzhou demolished the church of Nangang to build commercial premises there. The demolition cranes worked for several hours, until the church was completely demolished.
Martin Luther King Day: the tribute of the President of the United States to Pastor King
Joe Biden saluted the memory of Martin Luther King during a speech on the occasion of "Martin Luther King Day", a day in honor of the American civil rights activist. In this speech, the president notably compared the pastor to several characters from the Bible, including Moses, Joseph and Jean-Baptiste.
Writing