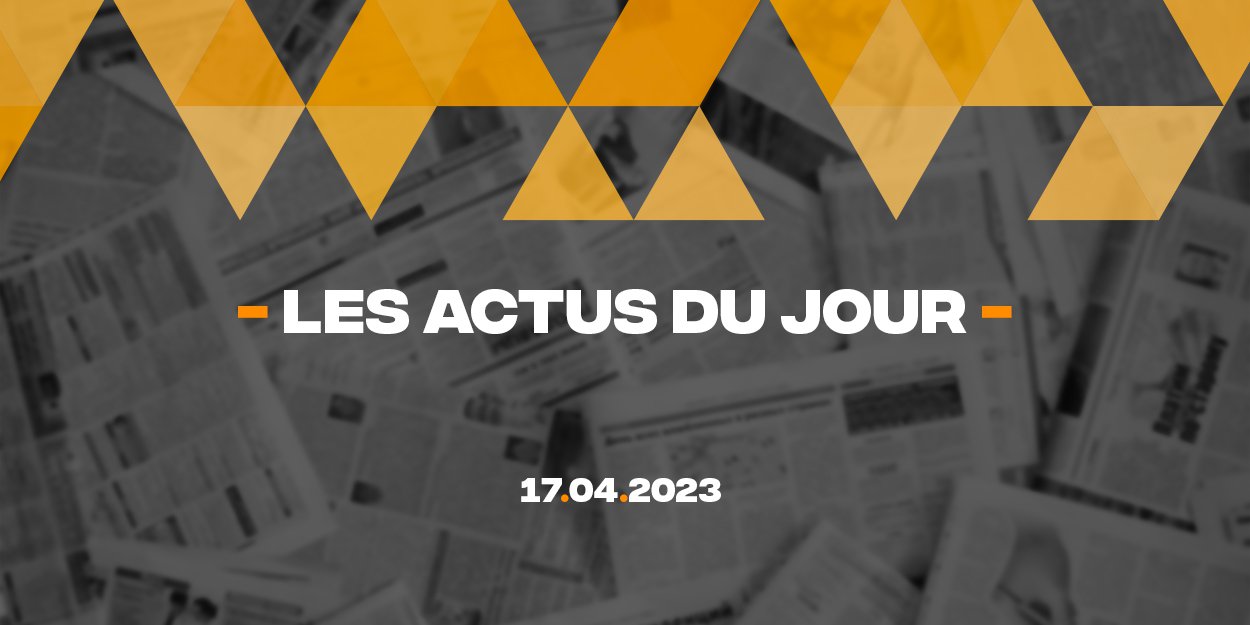 ---
Discover a summary of 5 news published on the InfoChrétienne website this Monday, April 17, a good way to have a global vision of what is happening in the world, especially in the Christian sphere..
Controversy over Oklahoma megachurch's Easter worship denounced as blasphemous
After being talked about for having recruited Carl Lentz, a pastor fired for adultery, the megachurch Transformation is sparking a new controversy, this time concerning its Easter service. During this service, women twerked on stage exchanging a few rude words, a strategy of evangelization denounced as "blasphemous".
The film "His Only Son" is a dazzling success at the box office
The film "His Only Son" had a real triumph when it was released at the box office during the Easter weekend, collecting more than 11 million dollars. This success demonstrates the public's enthusiasm for films with a Christian theme, and underlines the importance of religion in culture and the media.
4 Kenyans die after fasting 'waiting to die and see their maker'
In Kenya, police rescued fifteen members of the Good News International Church from a forest near the town of Malindi on April 13. Four of them died during the rescue mission, the others were rushed to hospital. Three of them are in critical condition. All of them had become "radicalized" following the preaching of a certain Paul Makenzie Nthenge who allegedly told them to starve themselves in order to meet Jesus. Kenyan police say they have launched a manhunt to find him.
Tiger shark attack in Hawaii: "I have God in my life, and I have a lot of faith, at no time did I think I was going to die"
Veteran surfer Mike Moritz survived a nearly 3-foot tiger shark attack in Hawaii off Honolulu on April 9. He wanted to go surfing early before heading to Easter worship with his wife. Speaking to US media, Mike Moritz explained how his faith helped him stay calm underwater. "In this critical moment, I went to God", explains the surfer.
In Ukraine, death and war haunt Easter celebrations
Easter celebrations, the most important Christian holiday that commemorates the resurrection of Christ, take place on Sunday according to the Orthodox calendar, after a year marked by the Russian invasion of Ukraine. Lioudmila Gaïdaï attended the Orthodox Easter celebrations last year with her children. This year, Russian forces shelled his town of Chassiv Iar in eastern Ukraine so heavily that the church closed and everyone fled.
Writing