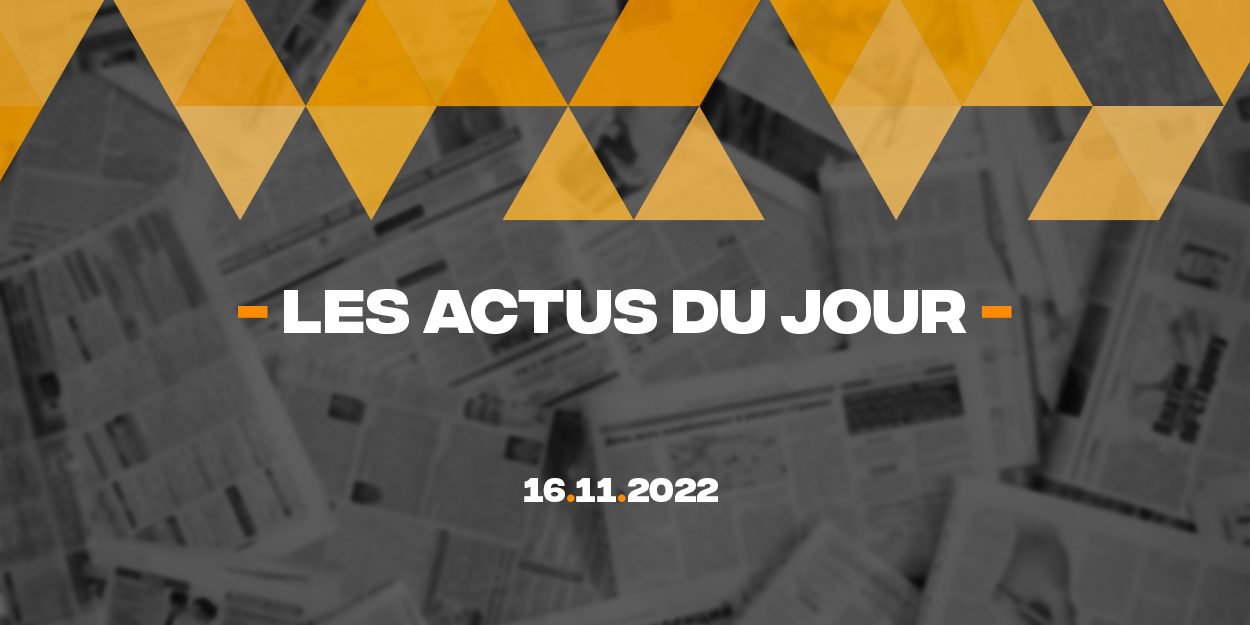 ---
Discover a summary of 5 news published on the InfoChrétienne website this Wednesday, November 16, 2022, to have a global vision of what is happening in the world, especially in the Christian sphere, in a few minutes.
Discover revelations about season 3 of The Chosen
As the third season of the hit series on the life of Jesus, The Chosen, will be released this Friday in theaters in the United States, the creator of the series Dallas Jenkins has made some revelations about this highly anticipated season 3 by fans. He explains in particular that he wanted to show in these new episodes the personal and emotional struggles that one can experience when one follows Jesus.
India: Online disinformation used to fuel hatred against religious minorities
In India, the low cost of data and lack of digital literacy has accelerated the proliferation of online misinformation. Indian digital investigative journalists are trying to combat this phenomenon but they report being increasingly victims of online abuse, particularly when they tackle messages that seek to stir up religious hatred.
To break the silence around the persecution of Christians, #RedWeek starts today
According to the Pew Research Center, Christians are persecuted in more countries than any other faith group. The organization Aid to the Church in Need wants to break the silence that surrounds this persecution and launches once again #RedWeek, Red Week. This week of prayer and action will take place from November 16-23.
"Rest a little", the new film by Gad Elmaleh in 253 theaters all over France this week!
It's been almost a month since Gad Elmaleh has been touring France to present his second film "Reste un peu" as a director. The comedian, who needs no introduction, is currently on the front page of all the newspapers this week and invited to all the TV sets where he puts faith and religion at the center of the discussions.
Sri Lanka: when children deprive themselves of food so that their mothers do not starve
Sri Lanka has the second highest child malnutrition rate in South Asia. This country is currently experiencing a crisis that leads almost half of its children to need humanitarian aid. In this context of crisis, AsiaNews evokes an unprecedented situation: children who deprive themselves of food so that their mothers do not starve.
Writing