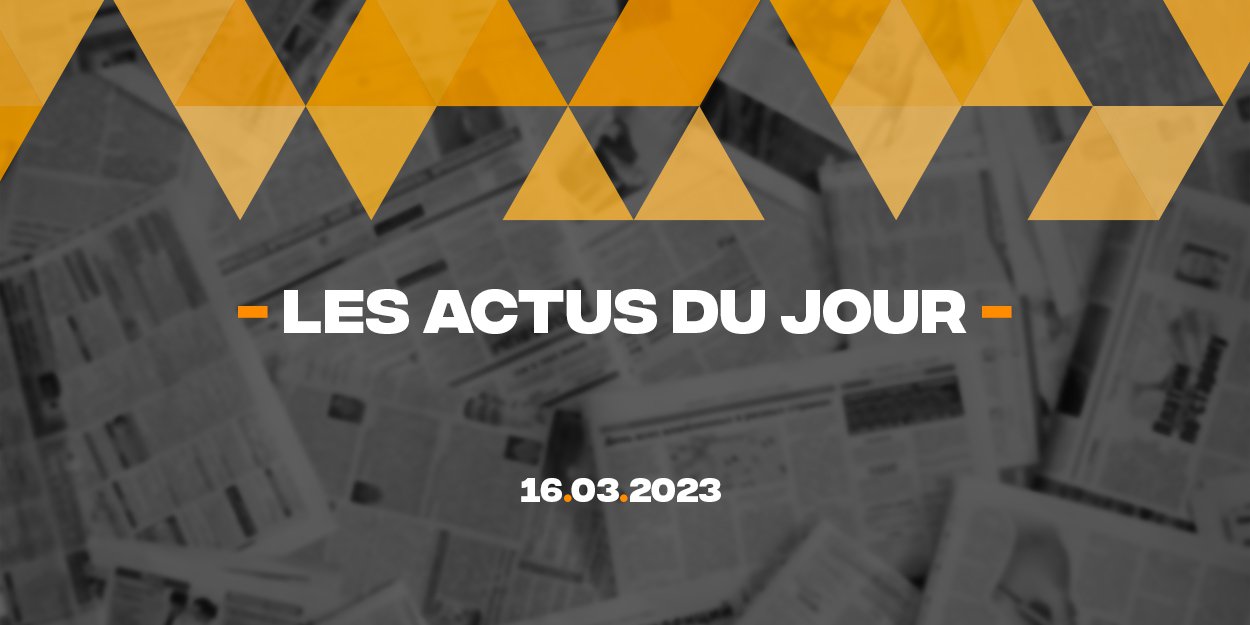 ---
Discover a summary of 5 news published on the InfoChrétienne website this Thursday, March 16, 2023, to have a global vision of what is happening in the world, especially in the Christian sphere, in a few minutes.
Sheriff thanks God after finding kidnapped 13-year-old girl in US
Last week, in the United States, a minor was kidnapped and kidnapped, before being found by the police more than 1 kilometers from her home. "I thank God we were able to find this young girl," Davidson County Sheriff Richie Simmons said.
Month of the Bible: a conference in Paris around the book "Is the Bible sexist?"
As part of the month of the Bible organized by the French Biblical Alliance, the Protestant bookstore 7ici is organizing a conference with Valérie Duval-Poujol, around her book "La Bible est-elle sexiste?". In this book, the author believes that despite the patriarchal culture in which the Bible is rooted, it nevertheless conveys a liberating message for women.
In Antioch, "millennia of history razed" by the earthquake
Filippo Grandi, United Nations High Commissioner for Refugees, spent 5 days in Syria and Turkey. All of ancient Antioch, with the old Syrian and Aleppo-style houses, has disappeared and cannot be rebuilt.
The rape followed by the assassination of a Christian child which mobilizes the Pakistani police
On March 12, the acid-corrupted body of Adan Masih was found on a playground in Pakistan. The eight-year-old Christian child was sexually abused before he was murdered when he left his home on March 9, believing himself to be safe, to look for sweets in a shop on his street. A journey supposed to last one minute.
Opposition to transgender claims is almost a sin, says Joe Biden
While various US states are taking steps to prevent the use of underage transgender surgery or the participation of boys in women's competitions, President Joe Biden has said such hindrances are "close to sinful". In his line of sight, the governor of Florida, Ron de Santis, who could be his rival in the next presidential election.
Writing