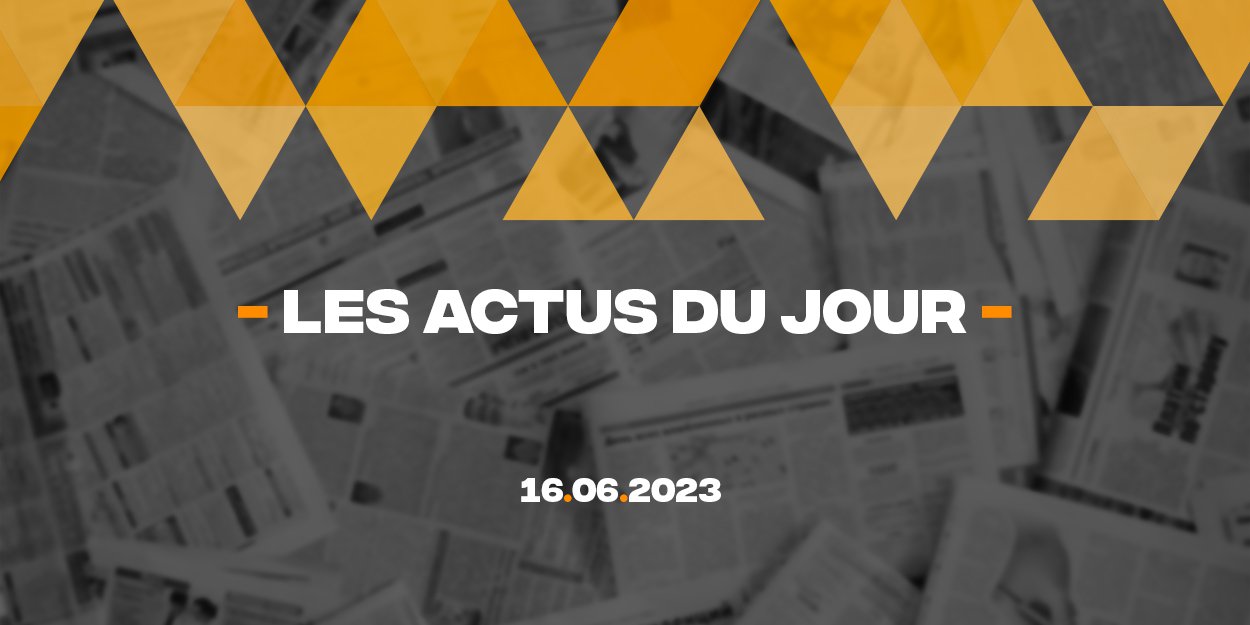 ---
Discover a summary of 5 news published on the InfoChrétienne website this Friday, June 16, a good way to have a global vision of what is happening in the world, especially in the Christian sphere.
United States: a study establishes a link between the fall of faith and the absence of fathers
The presence of the father in Christian families is important for the transmission of the faith, according to a study published last May. Christians who attend a church are more likely than others to have had a father present in their life.
Priest Charles Onomhoale Igechi shot in the back in Nigeria
Priest Charles Onomhoale Igechi was killed and his body riddled with bullets on June 7 in Edo State, Nigeria. The Archbishop of the Archdiocese of Benin said he "was killed by armed men, as they riddled his body with bullets after shooting him in the back."
Pope 'appalled' by deadly shipwreck of migrants in Greece
Pope Francis, very sensitive to the theme of migration, is "deeply dismayed" by the shipwreck that claimed the lives of at least 78 migrants in Greece, one of the worst in recent years, the Vatican reported Thursday in a press release.
Candace Cameron Bure encourages Christians to be good and represent Christ with excellence
Candace Cameron, famous for her role as DJ Tanner in the 'House Party' series and its sequels, recently encouraged Christians to be kind and worthy to represent Christ when defending their faith.
Worship online or in church? The results of an investigation
Pew Research Center has released the results of a survey of American Christians' preferences for worship. And the 11 people surveyed say they are satisfied with online worship.
Writing