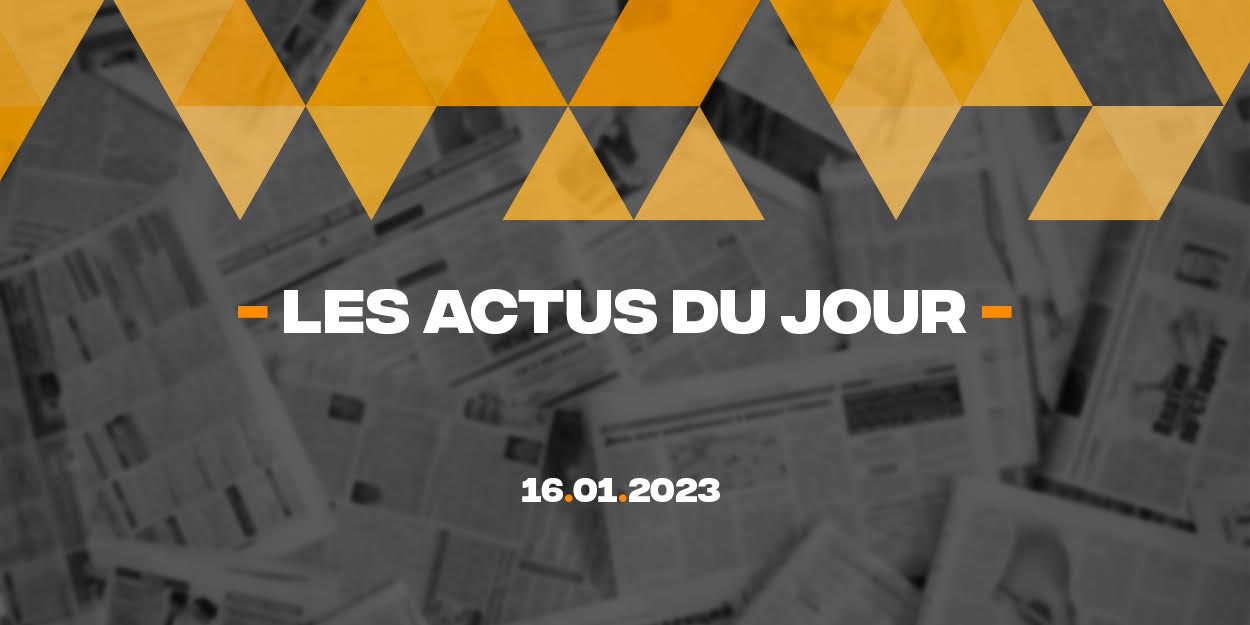 ---
Discover a summary of 5 news published on the InfoChrétienne website this Monday, January 16, 2023, to have a global vision of what is happening in the world, especially in the Christian sphere, in a few minutes.
We asked ChatGPT about the return of Jesus, find out his answer!
ChatGPT is an artificial intelligence program created by the American organization OpenAI in November 2022. It is a "chatbot" (a virtual assistant) which uses new technologies to dialogue with its users with stunning results. We asked him to write an article on the return of Jesus. Find out his answer.
"Breaking the silence" around the 10 forgotten humanitarian crises in 2022
The organization Care International has just published the report "Breaking the silence", highlighting the ten least publicized crises of 2022. All took place in Africa, according to this global confederation which fights against poverty and social injustice in the world.
Religious heritage in France: churches, a sensitive political subject
The former Minister of Culture, Roselyne Bachelot, recently affirmed that it would not be possible to preserve all the churches, in particular the religious heritage of the XNUMXth century which requires costly maintenance. A statement that sparked a strong reaction from the LR president of the Auvergne-Rhône Alpes region, Laurent Wauquiez.
ECHR condemns Bulgarian state for smear campaign against evangelicals
Seized by evangelical Protestant pastors and associations, the European Court of Human Rights (ECHR) condemned the Bulgarian state last December for having disproportionately undermined religious freedom. The authorities hampered the exercise of evangelical worship by denigrating it in the media and school recommendations.
Catholic priest burned to death in central Nigeria
According to the Catholic Diocese of Minna, the body of Father Isaac Achi was found on Sunday January 15 in the charred building of his parish, Saints Peter and Paul Catholic Church located in the village of Kafin-Koro in central Nigeria. He was killed by criminals known locally as bandits, who attacked his residence.
Writing