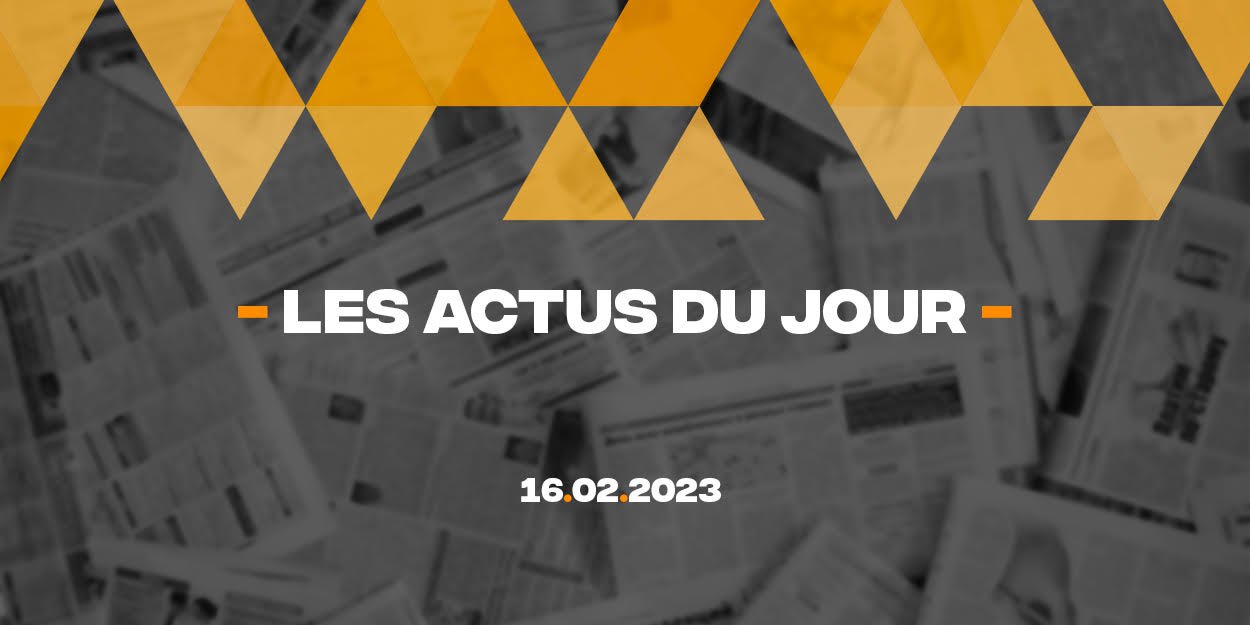 ---
Discover a summary of 5 news published on the InfoChrétienne website this Thursday, February 16, 2023, to have a global vision of what is happening in the world, especially in the Christian sphere, in a few minutes.
United States: A spiritual revival is underway at a Christian university in Kentucky
Students at Asbury Christian College used to gather every Wednesday in the auditorium for spiritual times. Last Wednesday, as the celebration ended, hundreds of young people stayed and continued this time of adoration. For more than 100 hours, thousands of people of all ages have been flocking to join this celebration.
Pope Francis faces a "civil war" within the Church
Appointments, reforms, diplomacy: since the death of the German theologian Benoit XVI, on December 31, 2022, criticism has redoubled in intensity in the Vatican against the governance of Pope Francis, revealing a climate of "civil war" within a Church thinking about its future.
Threatened, Israeli military and civilian relief workers leave Turkey after saving 19 lives
With the second contingent of rescuers in Turkey after Azerbaijan, the Israeli army and civilian rescuers began to deploy their efforts on the day of the earthquake, February 6. The Hebrew State forces said yesterday that their operations had officially ended. The Israeli delegation reportedly faced threats directed by Iran.
Jerusalem Christians denounce increasing acts of vandalism
For several weeks, members of the Christian community in Jerusalem's Old City have been reporting "increasing harassment and intimidation from violent Jewish ultranationalists." In early January 2023, graffiti claiming "Death to Armenians" and "Death to Christians" was scrawled in Hebrew on the walls of the Armenian Convent of St. James.
The oldest and most complete Hebrew Bible will soon be auctioned
On May 16, the oldest and most complete copy of the Hebrew Bible, the Codex Sassoon, will be sold at auction at Sotheby's, between 30 and 50 million dollars. Before that date, it will be exhibited at Sotheby's in London, then in Tel Aviv, Dallas, Los Angeles and New York.
Writing