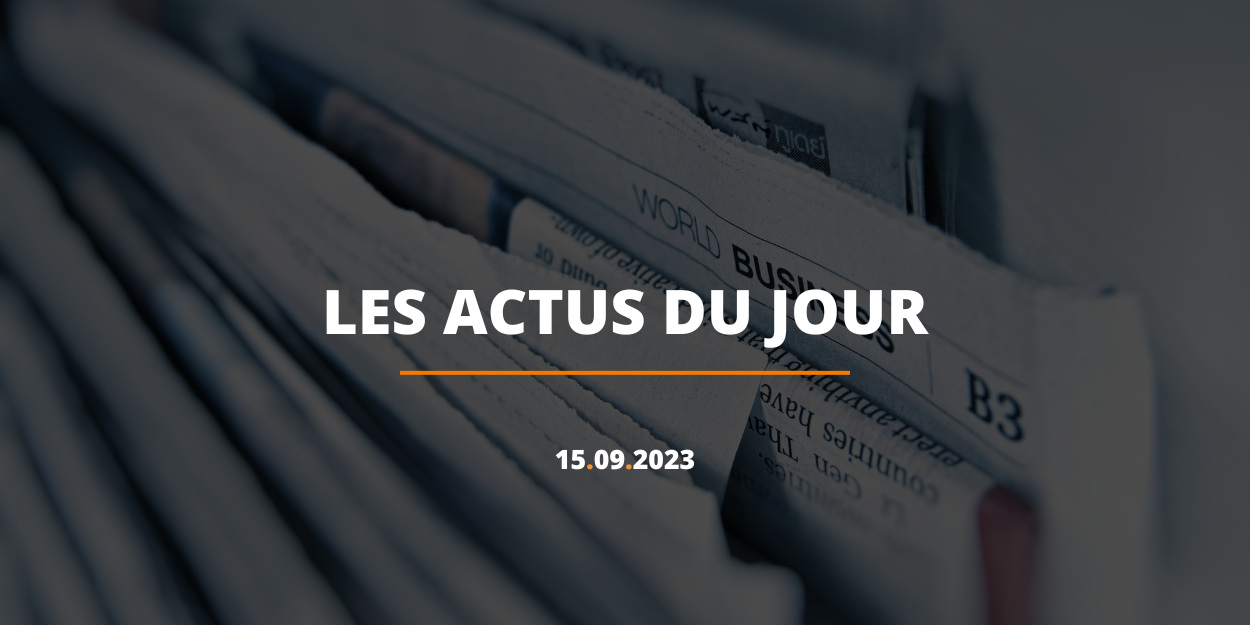 ---
Discover a summary of 5 news stories published on the InfoChrétienne website this Friday, September 15, a good way to have a global vision of what is happening in the world, particularly in the Christian sphere.
Pope's visit to Marseille: Emmanuel Macron says it is his place "as president"
The announcement of Emmanuel Macron's presence at Pope Francis' mass, which will take place at the end of September in Marseille, has caused controversy around secularism. The president responded this Friday, saying it was his "place."
Ronaldo, the football legend, baptized at 46!
The famous football player, Ronaldo, took a significant step in his spiritual life by receiving the sacrament of baptism at the age of 46. The former world player shared this special moment on his Instagram account.
Libya: the city of Derna in search of thousands of missing people
Rescuers and volunteers are busy searching for thousands of people missing in Derna on Friday, after deadly tsunami-like floods devastated the coastal town in eastern Libya.
Sunday on Présence Protestante (France 2) a program on "God, creation and the Polynesians"
Every month, on the 3rd Sunday, Présence Protestante documentaries introduce us to the Protestant world: testimonies of God's grace, portraits of those who share it, who live it, who give birth to it. Discover the rebroadcast of the documentary on Sunday God, creation and the Polynesians, which tells us about this fine line between literal application of the Word of life and politically correct acculturation to local customs and traditions.
Former Archbishop of Paris Michel Aupetit cleared of suspicion of sexual assault
In the absence of an offense, the Paris public prosecutor's office closed the procedure for sexual assault opened after a report targeting the former archbishop of Paris, Michel Aupetit, who will "henceforth" be able to continue his "pastoral mission" without " difficulty", according to his lawyer.
Writing