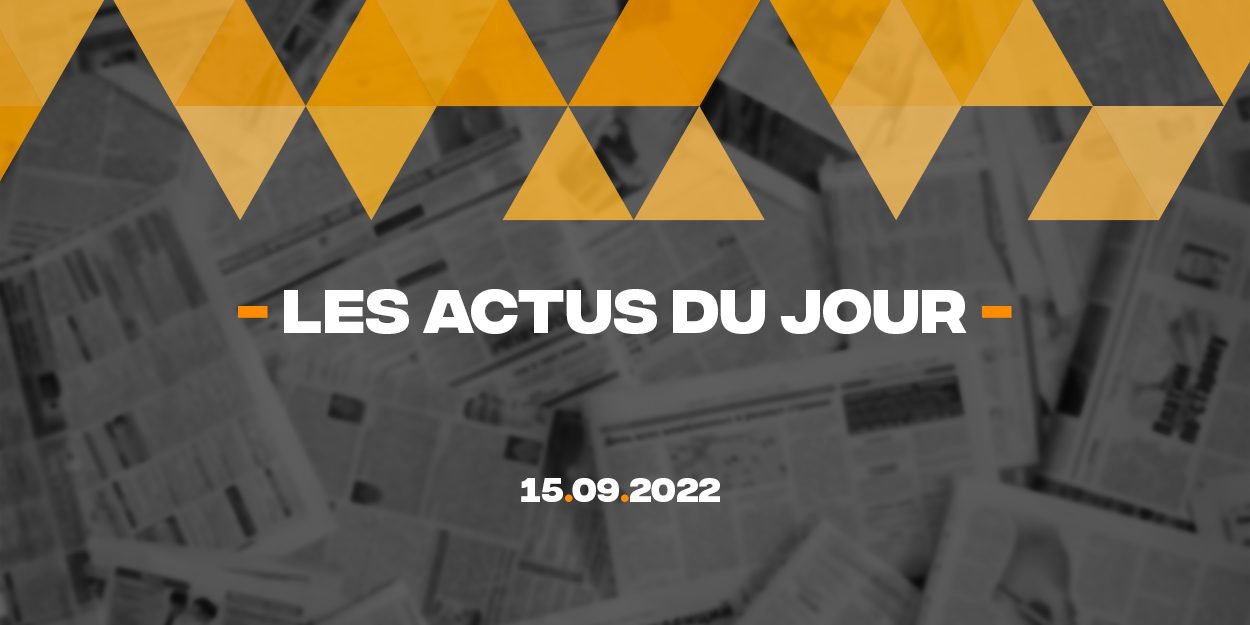 ---
Discover a summary of 5 news published on the InfoChrétienne website this Thursday, September 15, a good way to have a global vision of what is happening in the world, especially in the Christian sphere.
In Nigeria, a Christian is shot dead during the kidnapping of his pastor
Sunday night, September 11, Pastor Bung Fon Dong of the Church of Christ in the Nations (COCIN) was kidnapped in Plateau State, Nigeria. A Christian security guard was killed during this kidnapping.
In Hungary, women who wish to have an abortion must first listen to the heart of the fetus
According to an amendment published on Monday, pregnant women wishing to have an abortion in Hungary will now have to listen to the heartbeat of their fetus before terminating their pregnancy.
"Brutal murder" of a Christian slave in Pakistan
A Christian slave suffered weeks of abuse and harassment in Pakistan, before his body was found in the fields, in "miserable" condition. Asia News denounces "a new case of brutal violence against minorities and denial of justice".
Faced with the "cry of the Inuit victims", the congregation of a French-Canadian religious initiates his exclusion
The congregation of a French-Canadian religious, accused of sexual assaults against young Inuit in the 1960s, decided in France to sanction the missionary by initiating an exclusion procedure, in response to requests from a delegation who came to ask accounts.
During the proclamation of Charles III, a man shouts: "Jesus is my only legitimate king"
He says it was his Christian faith that prompted him to do so. "I don't know how I can claim that anyone other than Jesus is my only rightful lord and king. If Charles is my only rightful lord and king, then how can Jesus be? ", he explains.
As a bonus, discover the new format of "Camille's editorial" which becomes a weekly mood post.
Camille's editorial: God Save The Queen
The most famous monarch on the planet, Elizabeth II, died Thursday, September 8 at the age of 96. With her, part of the story disappears. For example, she will have known all the presidents of the XNUMXth and XNUMXth French Republics and no less than eight popes!
Writing