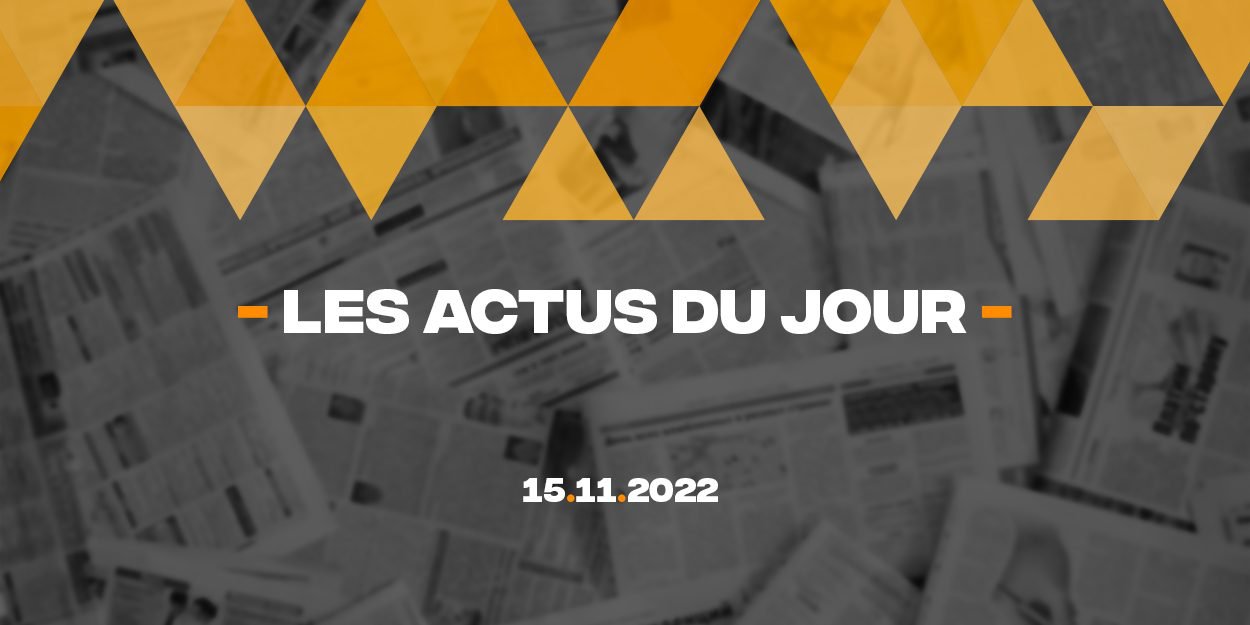 ---
Discover a summary of 5 news published on the InfoChrétienne website this Tuesday, November 15, 2022, to have a global vision of what is happening in the world, especially in the Christian sphere, in a few minutes.
Laws against blasphemy and proselytism, closure of 16 evangelical churches: Serious attacks on religious freedom in Algeria
The United States Commission on International Religious Freedom (USCIRF) recently released a new report on the conditions of religious freedom in Algeria. She highlights aspects of Algerian law that are incompatible with international legal protections for freedom of religion or belief, including laws against blasphemy and proselytism.
High school football coach fired for praying on the field should be reinstated and allowed to pray, judge says
Under a final order in federal court on Thursday, Joseph Kennedy, the Washington state high school football coach who was fired for praying on the field will be reinstated next year and will have to be permitted to pray in public, if desired, by the establishment.
The issue of abortion, a decisive factor in the midterm elections in the United States
The red wave announced, that of a large triumph for the Republicans in the mid-term elections on November 8, did not take place, the Democrats are keeping the Senate and are currently following their opponents quite closely elected to the House of Representatives. Underrated, the issue of the national right to abortion strongly determined the votes.
In Laos, a pastor was tortured, disfigured and killed because of his faith
The body of Pastor Seetoud was found in a ditch along a mountainous road near a village in Laos on October 23, his Bible and motorbike were found near his body. He was severely disfigured and bears signs of torture. The pastor leaves behind a wife and eight children, the youngest of whom is 1 year old.
Attack in Istanbul: the primate of the Orthodox Church of Constantinople denounces a "heinous act"
The Ecumenical Patriarch of Constantinople Bartholomew went Monday, November 14 to the scene of the attack that hit the heart of Istanbul on Sunday, killing six and injuring dozens. He denounced a "heinous and completely reprehensible act, which caused a real tragedy".
Writing