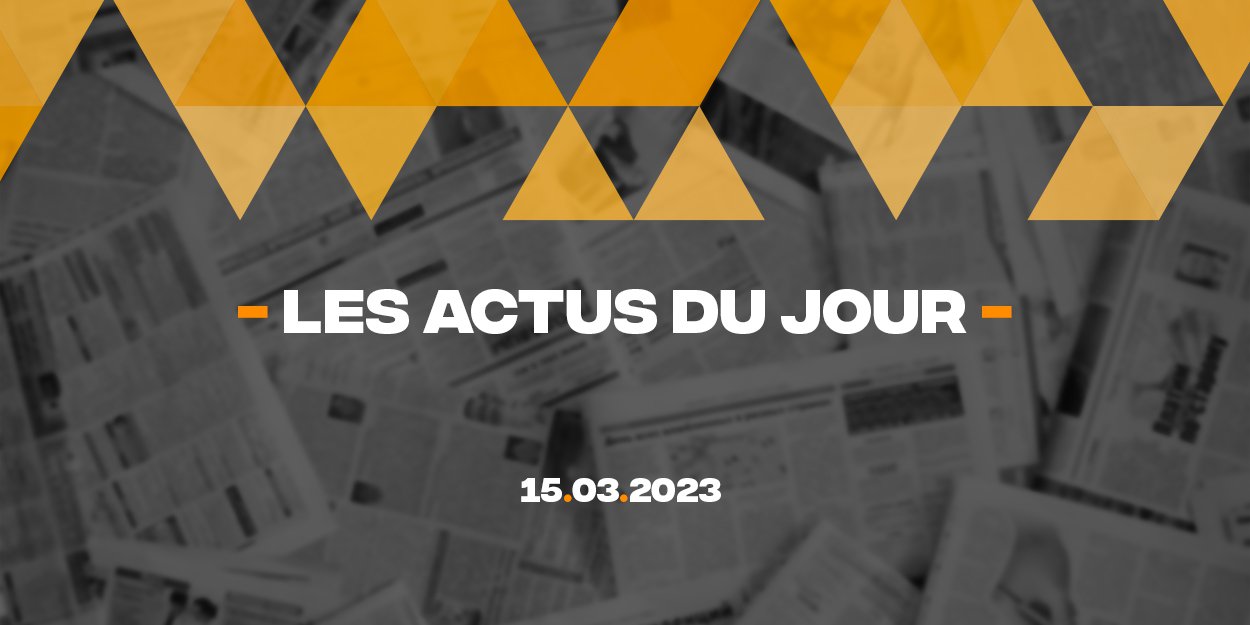 ---
Discover a summary of 5 news published on the InfoChrétienne website this Wednesday, March 15, 2023, to have a global vision of what is happening in the world, especially in the Christian sphere, in a few minutes.
"Christian Netflix": Father Matthieu Jasseron launches Theostream
Father Matthieu Jasseron, parish priest in Joigny and star of Tiktok, launched Theostream on Tuesday, February 21, 2023. It is a streaming platform that condenses videos from Protestant, Orthodox and Catholic influencers and Youtubers . Young people meet on this "Christian Netflix", to quench their thirst for God and find "answers, inspirations and keys".
In Nigeria, Bishops to Plant 5,5 Million Trees to Mitigate Effects of Climate Change
Supported by Caritas Nigeria, the Catholic Bishops Conference of Nigeria will plant 5,5 million trees in the next 5 years. This initiative entitled "Green Revolution Campaign" has just been announced by Mgr Lucius Ugorji, Metropolitan Archbishop of Owerriha. To fight against desertification, 50 dioceses will plant at least 20 trees each year.
Tensions in Ukraine around a famous Orthodox monastery in kyiv
Ukraine's main Orthodox monastery, the Lavra of the Caves in Kiev, is at the heart of new tensions in the midst of the Russian invasion, with the Ukrainian authorities demanding that the branch of the Ukrainian Orthodox Church which until recently claimed of the Moscow Patriarchate.
With record longevity, Cyclone Freddy kills more than 200 in Malawi and Mozambique
Cyclone Freddy, of record longevity, hit southern Africa twice in three weeks. The death toll from floods and landslides in Malawi and Mozambique now stands at more than 200. Freddy followed a looping path rarely recorded by meteorologists, making landfall for the second time during the weekend in Mozambique, before heading early Monday to southern neighboring Malawi.
Protestant churches find it increasingly difficult to develop small Bible study groups, study finds
As Joe Biden declared last September that the Covid-19 epidemic was over in the United States, Lifeway Research found that many Protestant churches, evangelical or not, are finding it increasingly difficult to develop their small Bible meditation groups since the outbreak of this coronavirus. The study presents a mixed picture that varies according to the size of the congregations, a correlation that is also found in the number of conversions.
Writing