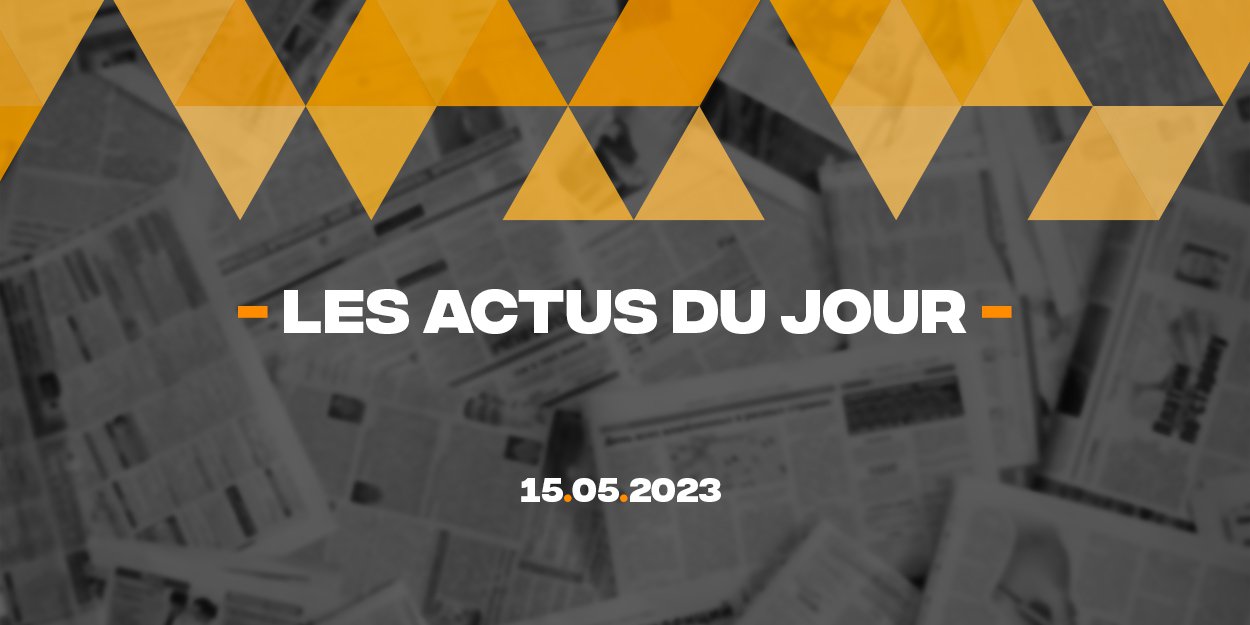 ---
Discover a summary of 5 news published on the InfoChrétienne website this Monday, May 15, a good way to have a global vision of what is happening in the world, especially in the Christian sphere.
American Idol Artist Sings Christian Song, For Katy Perry, "It's Heaven Sent"
Megan Danielle is a Christian singer who performs on the American show American Idol. To rank among the top eight performers on the show, she performed a worship song, Go Rest High on That Mountain, by Vince Gill.
Famous for christening his stuffed animals, 5-year-old Luke Tilleman gave his first sermon
You probably remember this happy little boy in a hurry to name his plush Chase from Paw Patrol. "He needs the Holy Spirit," said Luke Tilleman, to argue this decision. Aged only 5, he has just preached his first sermon in the church of his father, Ezra Tillman Jr.
Eleven of the Christians kidnapped during a service in Nigeria in early May have been freed by their captors
On April 7, armed men entered a Baptist church during worship and managed to take 25 Christians prisoner. Since then, some have been released. Three days before the abduction, the local president of the Christian Association of Nigeria, the Reverend Joseph Hayab told AFP that the bandits had freed 11 people.
Christian worshipers injured by shooting in a church in Sudan
Sudanese Christians were injured on Sunday by shooting at a church in the suburbs of Khartoum, announced the camps of the two generals who are vying for power, passing responsibility for this attack.
The antispeciesist association PETA rewrites the Bible to make it a "vegan" version
The association PETA (People for the Ethical Treatment of Animals) is known for its refusal to differentiate between humans and animals in dignity and rights. It has just published a vegan version of Genesis which must appeal to the younger generation.
Writing