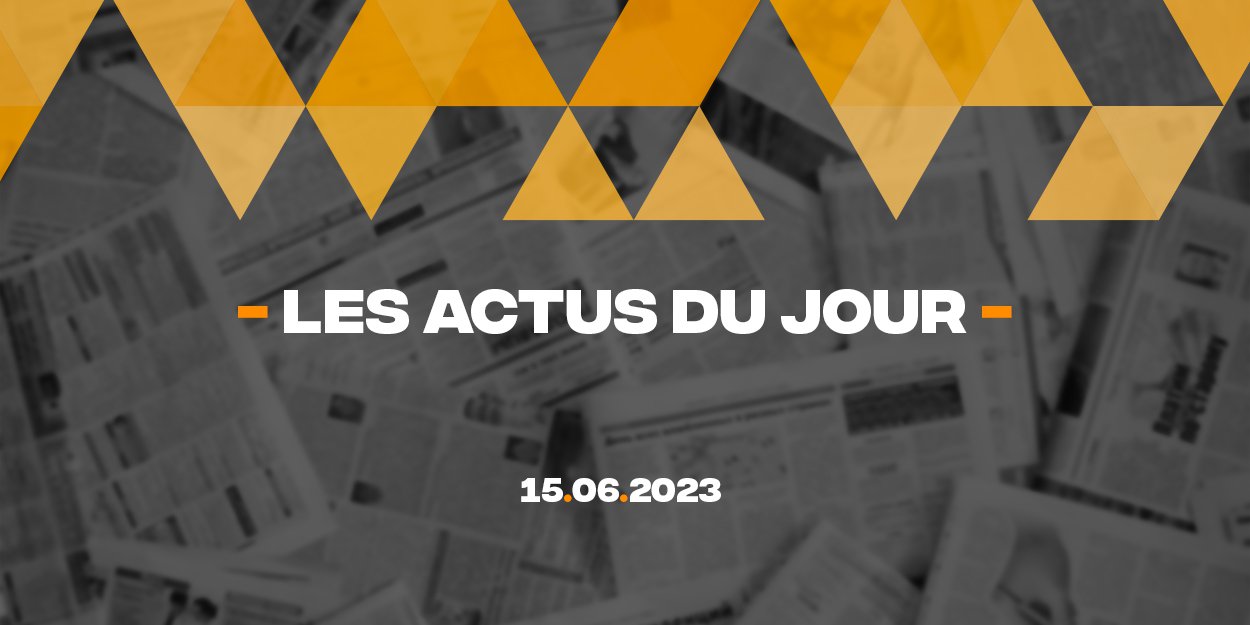 ---
Discover a summary of 5 news published on the InfoChrétienne website this Thursday, June 15, a good way to have a global vision of what is happening in the world, especially in the Christian sphere.
Sexual abuse: the Archdiocese of Cologne ordered to pay 300.000 euros to a victim
The 62-year-old Archdiocese of Cologne was ordered on Tuesday to pay 300.000 euros in damages to a man who was the victim of multiple sexual abuse committed by a priest in the 70s.
The European Parliament adopts a project to protect citizens from the dangers of AI
The European Parliament voted on June 14 in favor of a regulation soberly titled "law on artificial intelligence" which had been prepared by the European Commission in 2021, to protect citizens from the dangers of AI.
700 Christians killed as 'farewell gifts' to former Nigerian President Muhammadu Buhari
The International Society for Civil Liberties and the Rule of Law (Intersociety) released a report that Fulani herders, mostly Muslims, killed around 700 Christians in May, as 'farewell gifts' to the former Nigerian president Muhammadu Buhari.
The UN denounces a new record: "More than 110 million displaced" in the world
The United Nations High Commissioner for Refugees states in its recent annual report, Global Trends in Forced Displacement 2022, that approximately 110 million people are displaced worldwide. The organization denounced this "new record".
In the Doubs, a church converted into social housing
The former Sainte-Thérèse Catholic church in Bethoncourt (Doubs) has been transformed into ten social apartments, a very rare change of assignment in France inaugurated on Wednesday by the social landlord Néolia.
Writing