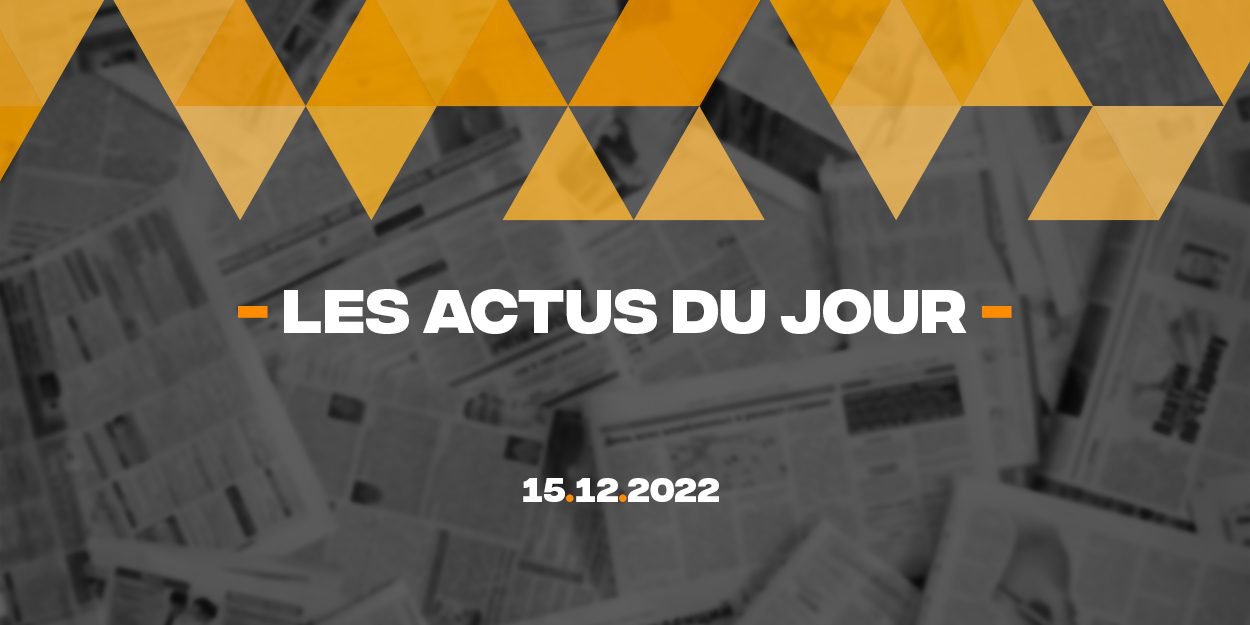 ---
Discover a summary of 5 news published on the InfoChrétienne website this Thursday, December 15, 2022, to have a global vision of what is happening in the world, especially in the Christian sphere, in a few minutes.
Olivier Giroud, "his religious convictions push him to love everyone"
As a Christian, Olivier Giroud finds himself in spite of himself at the heart of a political recovery according to his relatives who affirm in the columns of Le Parisien that he is of "total political neutrality" and that his faith pushes him to " love everyone". "Whether there are 10 reds or 10 whites on the field, it doesn't matter," they continue.
Justice orders the removal of the nativity scene from the Hôtel de Ville in Béziers
Justice ordered the town hall of Béziers on Wednesday to remove the Christmas crib located in the main courtyard of the Town Hall within 24 hours. The administrative court of Montpellier considered that the crèche "highlighted the nativity scene" and therefore that "this installation within the confines of a public building disregards the provisions of article 28 of the law of 9 December 1905 and the requirements attached to the principle of neutrality of public persons".
Ukraine: searches in churches suspected of links with Moscow
The Ukrainian security services (SBU) announced on Wednesday that they raided Orthodox churches dependent on the Moscow Patriarchate in Ukraine on Wednesday, as pressure increases against this branch in the midst of a Russian invasion. According to the SBU, "counterintelligence measures" targeted 19 monasteries, cathedrals and churches in several regions of Ukraine.
Inscriptions found in Byzantine-era church in Israel
Near Lake Tiberias was a city of Greek origin overlooking the Sea of ​​Galilee, Hippos, today an archaeological site where there are notably traces of a Christian presence until around the beginning of the XNUMXth century AD. . The researchers have just discovered inscriptions there in a small neighborhood church that give a somewhat more precise overview of local religious life in Late Antiquity.
"On the set, we try to be there for each other": meeting with two actors from The Chosen
At the end of October, during the preview of season 2 of The Chosen in Paris, we met Elizabeth Tabish (Marie de Magdala) and Noah James (André). As we approach the release of this second season on C8, find out more about our discussion with the two actors, who answered our questions with gentleness and simplicity.
Writing