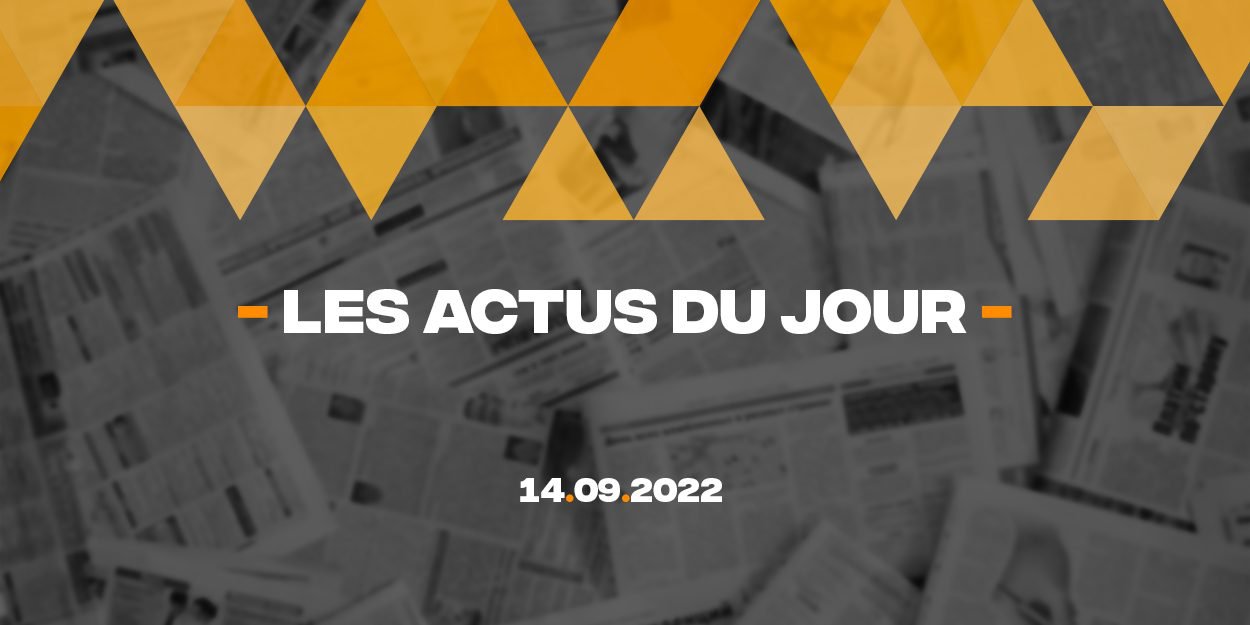 ---
Discover a summary of 5 news published on the InfoChrétienne website this Wednesday, September 14, a good way to have a global vision of what is happening in the world, especially in the Christian sphere.
Two migrant babies dead in the Mediterranean: Turkish coastguard accuses Greece
The Turkish Coast Guard reported on Tuesday that six migrants, including two babies, died at sea after being pushed back by Greece into Turkish waters in the Aegean Sea.
Did you know that Jean-Luc Godard was the descendant of an illustrious Protestant family?
Franco-Swiss filmmaker Jean-Luc Godard, father of the New Wave, died on Tuesday at the age of 91. Through his mother, the director of Pierrot le fou descends from a large French Protestant family which includes several pastors.
Beihan Cathedral was demolished by authorities in China
The architectural renovation of the village of Beihan, in the province of Shanxi, China, has been planned for several years now. The municipal government of Taiyuan actually wants to replace it with a modern city. The Gothic-style village cathedral is no exception to this new project, it was demolished on August 25.
In Melun a school in the name of Denis Mukwege, pastor and Nobel Peace Prize winner
Denis Mukwege, Congolese pastor and gynecologist, winner of the Nobel Peace Prize in 2018 for his work with women victims of genital mutilation, was present on Tuesday, September 13 at the inauguration of the Denis Mukwege school group in Melun, in Seine-Et- Marl.
Northern Ireland: A ceremony in tribute to the highly symbolic queen
The role of Queen Elizabeth II in reconciliation in Northern Ireland was recalled during a religious service in her honor which took place on Tuesday September 13 in Belfast, in the presence of King Charles III.
Writing