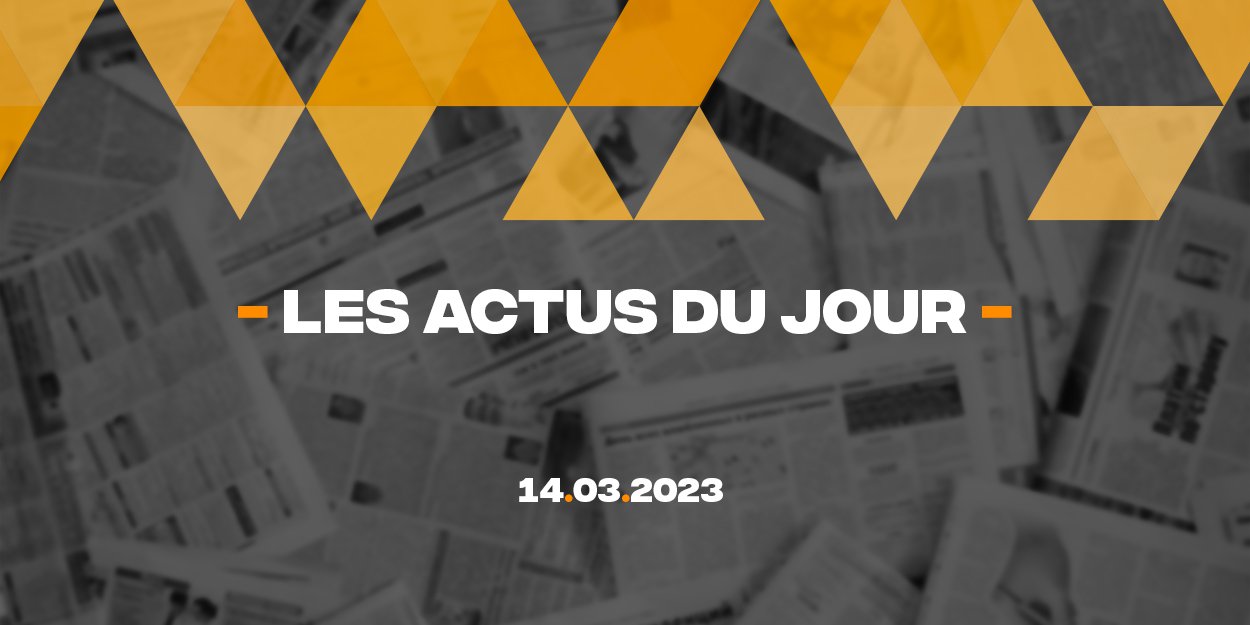 ---
Discover a summary of 5 news published on the InfoChrétienne website this Tuesday, March 14, 2023, to have a global vision of what is happening in the world, especially in the Christian sphere, in a few minutes.
An Iranian Christian denounces the torture of strip-searching in detention
Shadi Noveiri is an Iranian Christian. Accused of having "acted against the security of the country" because of her membership of a branch of the Christian community, she spent 40 days in detention. She recounts the interrogations she underwent at the Ministry of Intelligence's detention center in Rasht. She denounces body searches as emotional and psychological torture.
For the mayor of New York, an elected official cannot separate his faith from his political action
New York Democratic Mayor Eric Adams recently said he cannot separate his Christian faith from himself in public. A week earlier, he had called the removal of prayer from public schools a mistake. Adams had criticized the separation of school and religion at his township's annual interfaith breakfast.
Pope Francis celebrates 10 years of pontificate with cardinals and podcast
The Argentinian Jesuit Jorge Bergoglio became on March 13, 2013 the 266th pope, head of the Roman Catholic Church, succeeding the German Benedict XVI, the first pope to resign since the Middle Ages. Inheriting a Church in decline, the former Archbishop of Buenos Aires gradually turned it towards the world while defending Catholic doctrine on the marriage of priests, abortion or homosexuality.
La Tilma: highlighting mothers
This Friday, March 10, the third child-mother fashion show of the La Tilma association took place in Vannes. A unique event to celebrate motherhood was hosted this year by the Vannes Rugby Club at the Stade de la Rabine. The association, which offers accommodation to pregnant women in difficulty and day care for young mothers, has been organizing a fashion show for several years.
In South Korea, Catholics call for the abolition of the death penalty
On March 13, the "Justice and Peace" Commission of the Catholic Bishops' Conference of South Korea presented a petition to Parliament for the abolition of the death penalty and the introduction of alternative sentences. Signed by the 25 Korean bishops and by priests, religious and laity of the 16 dioceses, it collected more than 75 signatures from Christians.
Writing