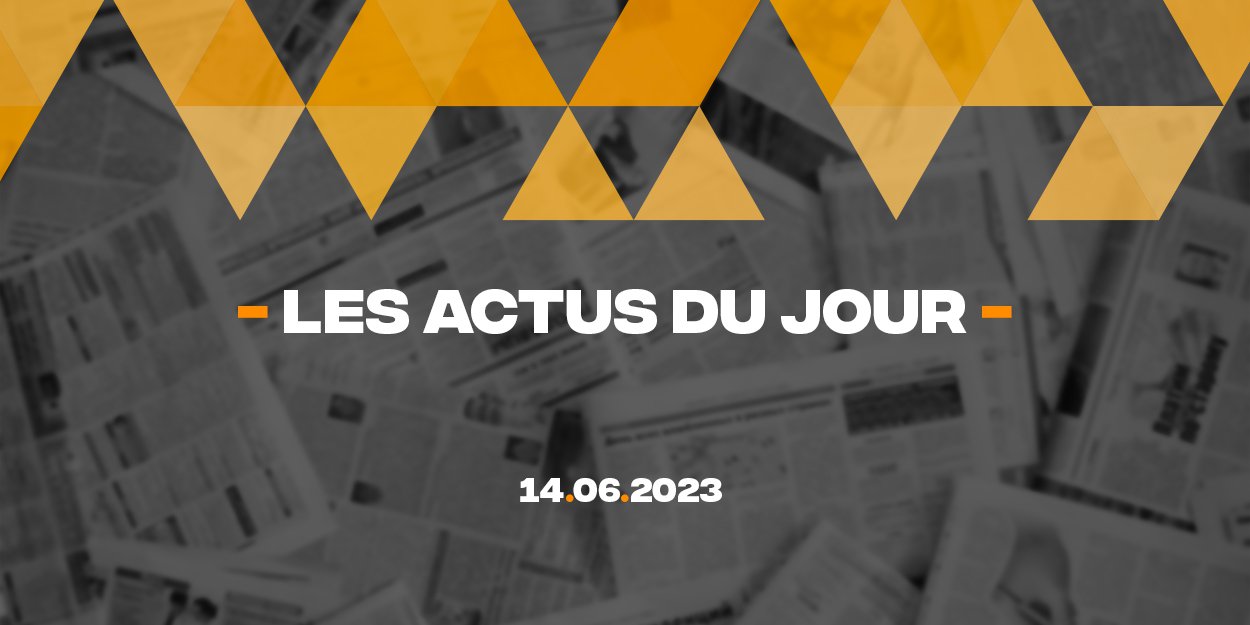 ---
Discover a summary of 5 news published on the InfoChrétienne website this Wednesday, June 14, a good way to have a global vision of what is happening in the world, especially in the Christian sphere.
Family Survives Plane Crash: 'God Gave Us New Life Today'
In Brazil, a plane crashed into a football field. The five family members on the plane are safe and sound. The father of the family explains how God gave him "a new life".
Iraq launched a TV channel to save Syriac, a language of the country's Christians
In Iraq, Arabic and Kurdish are the official languages, but in everyday life members of the old Christian communities still speak Syriac among themselves. The Iraqi government created a television channel in order to protect him and, indirectly, to encourage Christians to stay.
"Come live a unique experience!"
From July 7 to 9, the second edition of an atypical event will be held in Paray-le-Monial: the Jesus Festival. Three days of music, meetings and entertainment to rent, have fun and enjoy a unique moment of its kind, tailor-made for all generations.
Avatar leads cult in Germany using ChatGPT
In St. Paul's Church, Fürth, Germany, the Protestant convention worship was led by an avatar, in front of more than 300 people. Jonas Simmerlein, theologian and philosopher from the University of Vienna created the 40 minutes of worship, consisting of a sermon, prayers and music, thanks to artificial intelligence.
A priest attacked in Lyon, unanimous condemnations
A priest was attacked on Monday around 20:30 p.m. in Lyon by several young people in the enclosure of his parish, an act condemned by the religious authorities and the Minister of the Interior.
The reaction