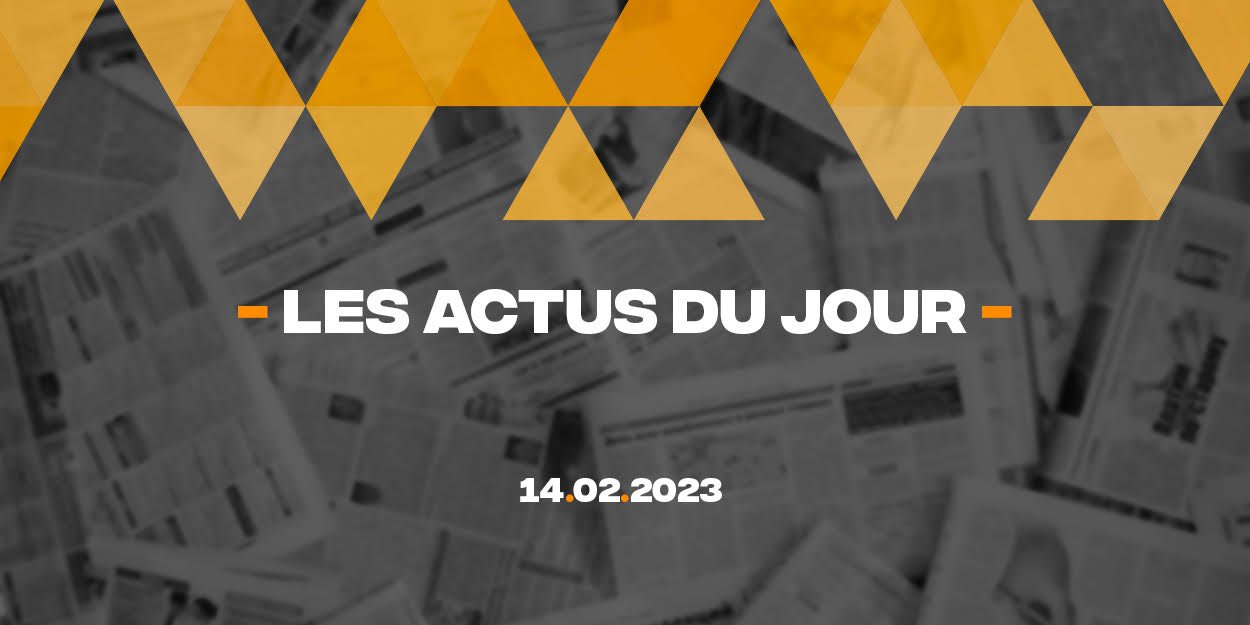 ---
Discover a summary of 5 news published on the InfoChrétienne website this Tuesday, February 14, 2023, to have a global vision of what is happening in the world, especially in the Christian sphere, in a few minutes.
In Syria, churches come together to give refuge to earthquake survivors
Syria and Turkey were affected on Monday, February 6, by two violent earthquakes which left many dead and injured. Nearly a week after the tragedy, the death toll exceeds 35.000. As the chances of finding survivors dwindle a little more each day, the priority now is to help the hundreds of thousands of people whose homes were destroyed by the 7,8 magnitude earthquake on the Richter scale.
Church of England resolves to bless same-sex couples
A blessing in the absence of a religious marriage: the Church of England will allow priests to bless same-sex couples, a compromise that is causing a stir within the Anglican cult. Its nearly 500 members finally voted on Thursday by a comfortable majority: 250 for, 181 against and 10 abstentions, in favor of these blessings.
Valentine's Day: Pete Greig's prayer for couples and for those who are alone
Pete Greig, American evangelical pastor and founder of the famous 24-7 prayer movement, offers a prayer for Valentine's Day on his Instagram page. Far from the commercial party, he writes a touching prayer dedicated to couples in difficulty and to those who feel alone. Claiming to want to pray "for those who are in love, those who are not in love and those in between", he writes that he wants to break the codes of Valentine's Day.
Southern Baptist Convention official under fire for sexual Twitter post
While the Southern Baptist Convention is still reeling from revelations of sexual abuse after calling for an investigation by an independent firm, one of its executive committee members recently posted a message with sexual content regarding a Democratic congresswoman. . His dubious publications aroused anger within the Convention.
On Monday February 6, 2023, two earthquakes shook Syria and Turkey causing many deaths and injuries. In this context of crisis, the National Council of Evangelicals of France (CNEF) calls on Evangelical Christians to mobilize in prayer. Let us pray for the survivors, for the families in mourning, for all those who find themselves on the street, for the associations working on the spot... May the Lord reveal himself in the midst of this unspeakable pain, may his love and his peace be flow in abundance!
Writing