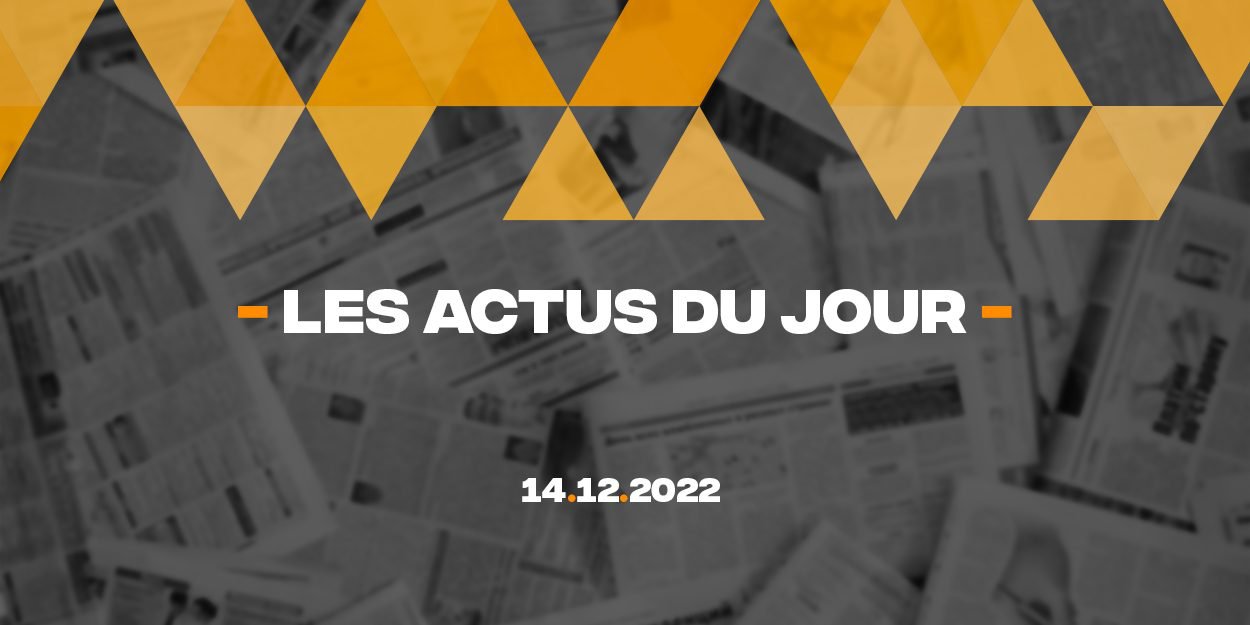 ---
Discover a summary of 5 news published on the InfoChrétienne website this Wednesday, December 14, 2022, to have a global vision of what is happening in the world, especially in the Christian sphere, in a few minutes.
In Paris, 350 asylum seekers on the street demonstrate to obtain an emergency accommodation solution
The information was relayed by the migrant aid association Utopia 56 on Twitter and in stories on Instagram. Last night in Paris, near the La Chapelle metro station, when the temperature felt was around -2°, 350 street asylum seekers demonstrated to obtain emergency accommodation.
A bishop accused of conspiracy, a priest wanted: Nicaragua "follows the Cuban model"
Christian Solidarity Worldwide (CSW) has just released a new report on religious freedom in Nicaragua. The organization says that "the Nicaraguan government under the leadership of President Daniel Ortega and his wife, Vice President Rosario Murillo, has tightened its grip on power and intensified its efforts to eradicate critical voices from the country."
USCIRF: "Turkey is one of 16 countries in Europe to maintain a criminal blasphemy law"
"Turkey is one of 16 countries in Europe to maintain a criminal blasphemy law," says a recent report by the US Commission for International Religious Freedom (USCIRF). Indeed, according to the Turkish Penal Code, an individual "who openly insults the religious values ​​of part of the public" is liable to a prison sentence ranging from six months to one year.
For Christmas, consider the gift boxes of Saje distribution
Christmas is fast approaching, fortunately Saje distribution is here to help you with your gift list! Why not change this year, by offering an inspiring DVD set? Discover 2 boxes, on 2 different themes. A first box dedicated to biopics of inspiring women: Maria Montessori, Mother Teresa and Sainte-Rita. And a second who is interested in stories inspired by real events, beautiful stories of love and lives marked by the presence of the Lord.
USA: Federal Court of Appeal rules in favor of Catholic clinics refusing transgender operations
A Federal Court on December 9 rejected an appeal by the Biden government and upheld a judgment that ruled in favor of Catholic groups operating in the health sector. The latter challenged the obligation imposed by the so-called "Obamacare" law on faith-based health organizations receiving federal funds to perform transgender medical procedures. A similar ruling was handed down in August by another appeals court.
Writing