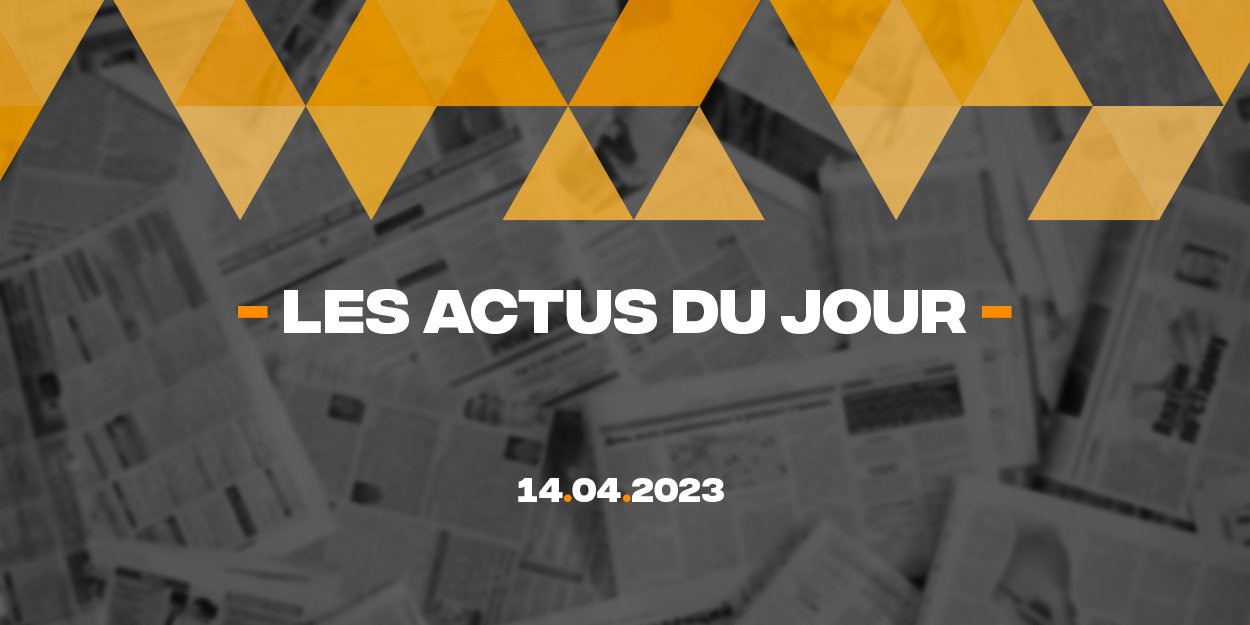 ---
Discover a summary of 5 news published on the InfoChrétienne website this Friday, April 14, a good way to have a global vision of what is happening in the world, especially in the Christian sphere..
Christian health worker murdered in the street in Pakistan
In Pakistan, Pervaiz Masih, father of 4 children and a Christian, was shot dead in the street on April 12 by armed men who arrived on a motorbike. Police say he was killed by 13 bullets near the Jamia mosque in Turbat, Balochistan province. His son Charles Masih called the murder "an ethnic murder". Pervaiz Masih is the second Christian health worker murdered this month in Pakistan. Kashif Masih was shot on April 1 in Peshawar.
US citizen detained in Libya for Christian proselytism
A US citizen, identified by Libyan media as Jeff Wilson, founder of the consulting firm, Libya Business, has been arrested by security forces in Libya. He is accused of Christian proselytism. His arrest was confirmed on April 12 by the Libyan Internal Security Agency, which however did not give his name. This agency also published a video in which he introduces himself and says he has lived in Libya for 12 years. He also claims that Libyans went to his house to pray.
Two nuns expelled from Nicaragua
Isabel and Cecilia Blanco Cubillo are two Costa Rican nuns. They worked in a retirement home, the Fundación Colegio Susana López Carazo, before being expelled from Nicaragua on Wednesday. They are now in Costa Rica. The day before, it was the monastery of the Trappist nuns, located in San Pedro de Lóvago, Chontales, which was confiscated and handed over to the Nicaraguan Institute of Agricultural Technology. The nuns, who left the monastery in February, are now in Panama.
Nearly 5 adults received Catholic baptism on Easter in France
According to a survey, 46% of French people say they are close to the Christian religion. The survey also reveals that 18% have no real Christian education, but are "curious" about religious subjects, and that 44% of this share are between 18 and 34 years old. This interest of young people for religion largely explains the number of adult baptisms in the Catholic Church in France on the occasion of Easter. For the first time, the number of baptisms rose above 5 with no fewer than 000 adults receiving the sacrament.
In a small Ohio parish, evangelism begins with a candle
Entering a church to pray or light a candle is a first step to which young Catholics invite passers-by to begin a spiritual journey. Young Catholics approach people in 80 cities around the world. In the United States, a parish in Ohio also offers this approach. Lina Simms observes that "people just need an invitation and an outstretched hand to cross the threshold of the church".
Writing