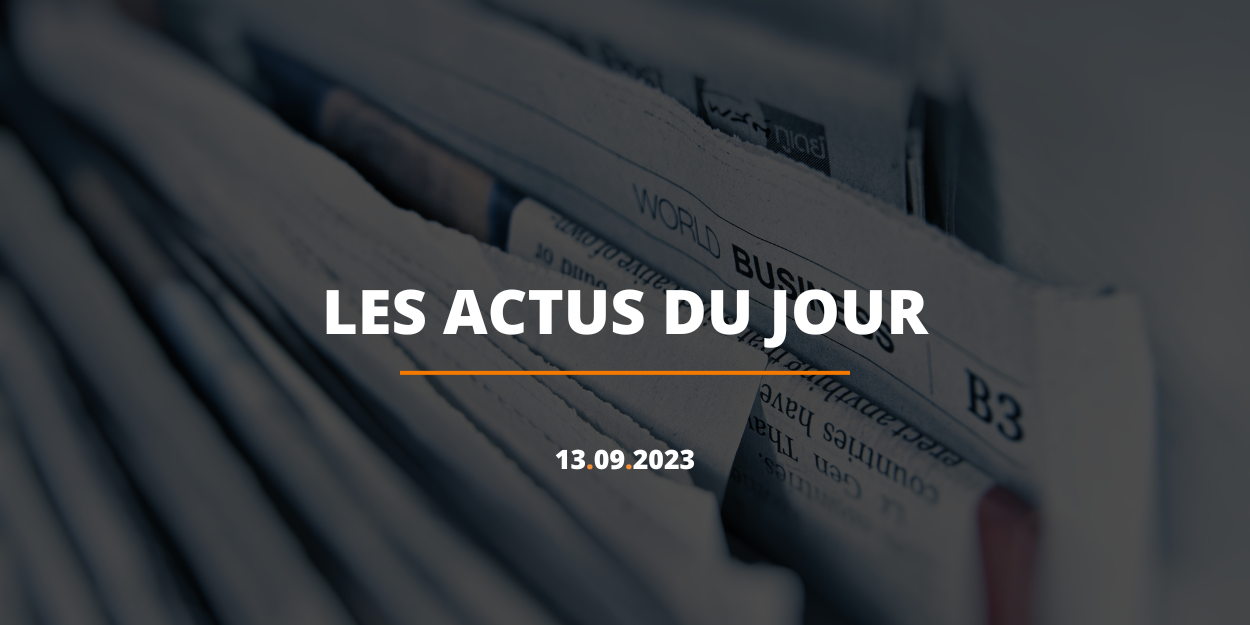 ---
Discover a summary of 5 news stories published on the InfoChrétienne website this Wednesday, September 13, a good way to have a global vision of what is happening in the world, particularly in the Christian sphere.
European Heritage Days: discover the historic library of the French Bible Alliance
On the occasion of European Heritage Days, the French Bible Alliance opens its doors, Saturday September 16, to introduce the general public to its historic library and in particular its rich collection of ancient Bibles.
Pakistan: Christian worker tortured and murdered by his boss over debt
In early September in Pakistan, Ahsan Masih, a 32-year-old disabled Christian farm worker, died after being kidnapped to be tortured on the orders of his employer.
Terror in Nigeria: a Christian couple murdered, six people kidnapped
Terrorists have spread terror in Nigeria's Taraba state by murdering a Christian couple and kidnapping six others in a brutal attack.
Sound of Freedom will be released in cinemas in France on November 15
Sound of Freedom is based on the true story of Tim Ballard, a federal agent responsible for capturing pedophiles in the United States, who decides to leave everything to attack the root of evil by setting up child rescue operations , prisoners of child criminal networks in Mexico and Colombia.
The thousand sexual abuse cases within the Swiss Catholic Church are only "the tip of the iceberg"
The first scientific study on the extent of sexual abuse committed in the Catholic Church in Switzerland has found nearly a thousand victims since 1950, but this is undoubtedly only the "tip of the iceberg".
Writing