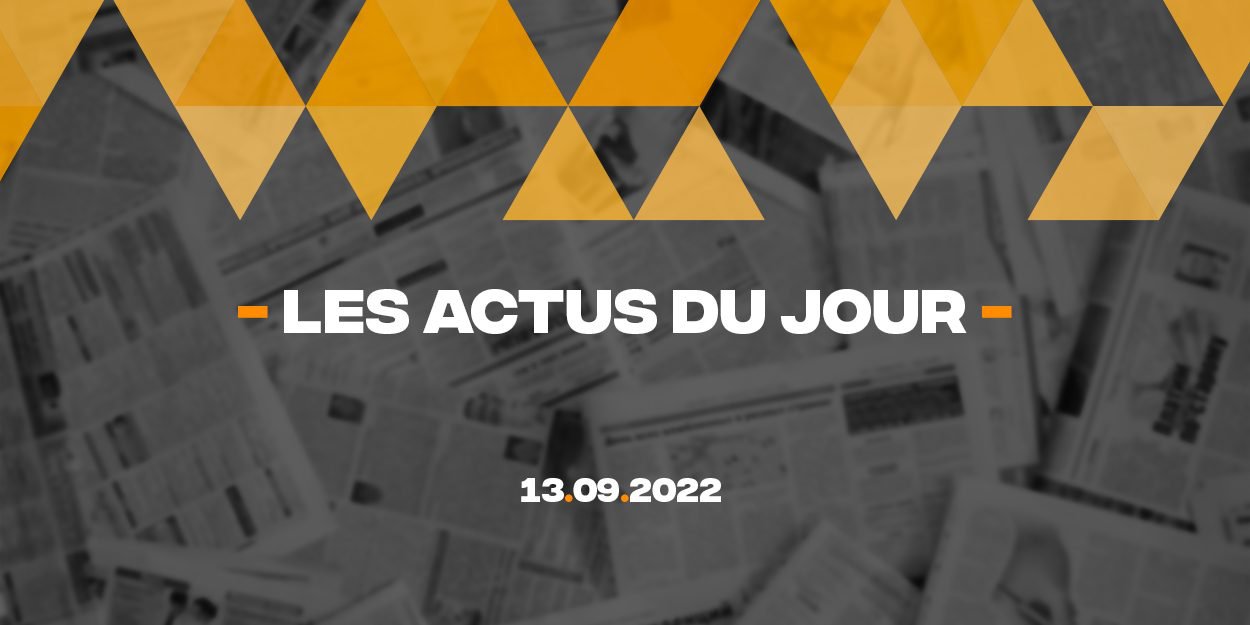 ---
Discover a summary of 5 news published on the InfoChrétienne website this Tuesday, September 13, a good way to have a global vision of what is happening in the world, especially in the Christian sphere.
Franklin Graham in Mongolia to share the Gospel: More than 2.000 people decide to follow Jesus
More than 2 people accepted Jesus as their savior at the "Festival of Joy", an evangelistic event organized by Franklin Graham last weekend in Ulaanbaatar, Mongolia.
At least 49 Armenian soldiers killed in clashes with Azerbaijan
At least 49 Armenian soldiers were killed on Tuesday in large-scale clashes, the deadliest between Armenia and Azerbaijan since the war in 2020, Yerevan announced, denouncing an "aggression" by Baku.
Nigeria is going through 'the darkest chapter' in its history
The president of the Catholic Bishops' Conference of Nigeria, believes that the country is going through what could be considered "the darkest chapter" in its history. He mentions in particular "extreme poverty, rising unemployment, soaring inflation, the collapse of the economy" as well as "worsening insecurity" in the country.
End of life: Emmanuel Macron launches a consultation for possible changes by the end of 2023
Emmanuel Macron announced on Tuesday the launch of a broad citizen consultation on the end of life, with a view to a possible new "legal framework" by the end of 2023, after the publication of an opinion on the question of the Advisory Committee National Ethics. The Head of State does not rule out either a parliamentary outcome or a referendum.
Entr'elles from October 22 to 23: "Exist", a conference for women who want to be encouraged in their faith
Join for a weekend the largest women's conference in France, Entr'Elles, which will take place on October 22 and 23 in Clermont Ferrand on the theme "Exist". After a cancellation in 2020 due to the pandemic and an online meeting last year, the year 2022 marks the return of this gathering dedicated to Christian women from the Francophonie.
Writing