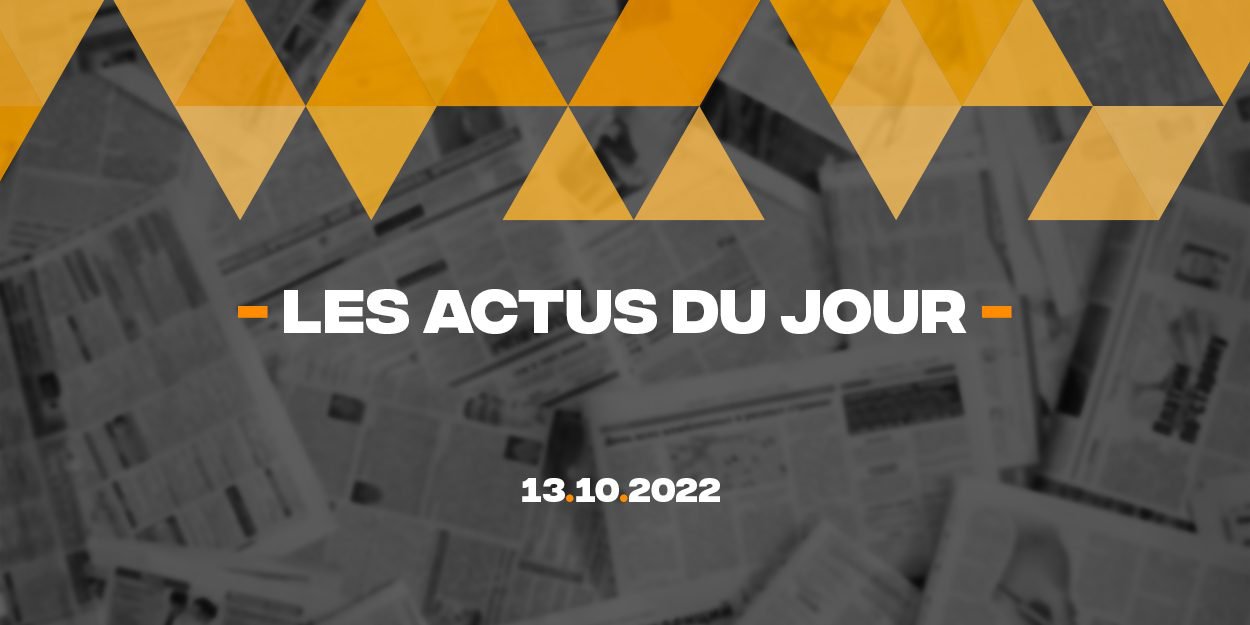 ---
Discover a summary of 5 news published on the InfoChrétienne website this Thursday, October 13, 2022, to have a global vision of what is happening in the world, especially in the Christian sphere, in a few minutes.
Brazil's bishops deplore 'exploitation of faith and religion as means to garner votes in second round'
In a statement released on Tuesday, the National Conference of Bishops of Brazil (CNBB) denounces the exploitation of religion and faith for electoral purposes.
In Venezuela, Caritas is mobilizing with the victims of the torrential rains
56 people disappeared in the landslide that occurred Saturday in Las Tejerias in Venezuela and considered the worst natural disaster in the country since the beginning of the century. On site, the Church is trying to help the victims.
Malala returns to Pakistan alongside women survivors of the floods
Pakistani Nobel Peace Prize winner Malala Yousafzai visited camps in the rural province of Sind on Wednesday to see women survivors of recent floods in Pakistan, which left eight million people displaced and $28 billion in damage.
DRC: pastor prosecuted in child abduction case
Accused of child abduction and criminal association, a pastor of an evangelical church famous and locally influential for his fiery preaching appeared in court on Wednesday in Goma, in the east of the Democratic Republic of Congo.
Camille's editorial: International Day of the Girl
Today's editorial is an invitation to mobilize for girls in general, for your daughters, those you raise, those you will have, those around you and those who are on the other side of the world. Let us mobilize for their rights and pray for them.
Writing