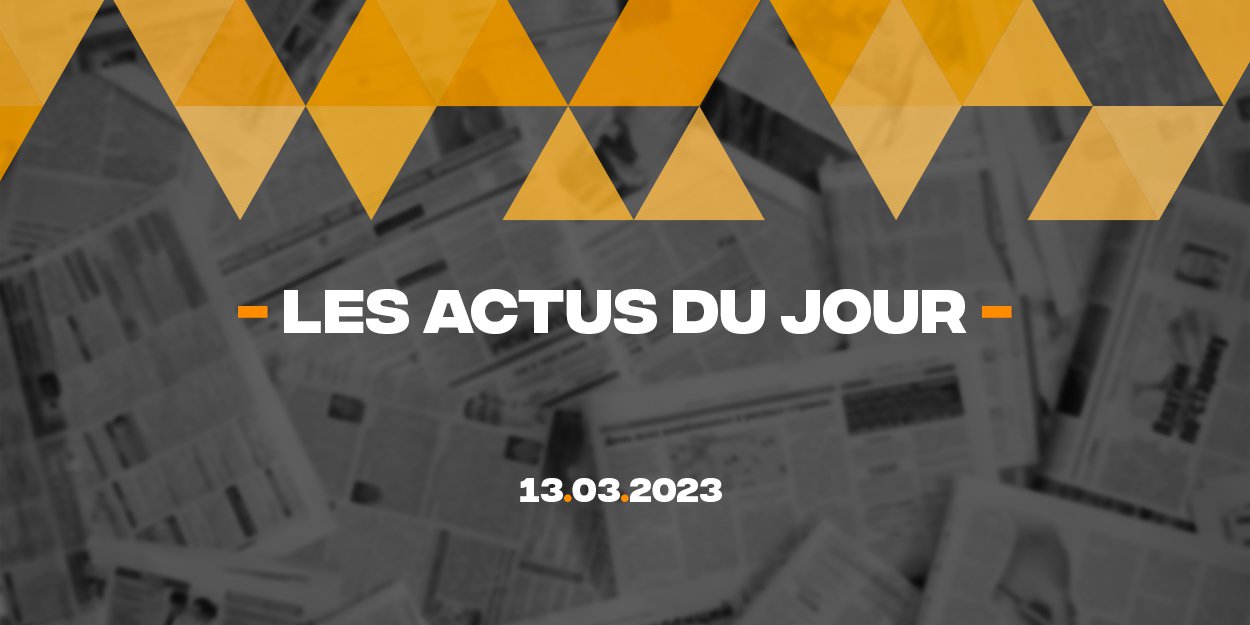 ---
Discover a summary of 5 news published on the InfoChrétienne website this Monday, March 13, 2023, to have a global vision of what is happening in the world, especially in the Christian sphere, in a few minutes.
Mukondi massacre in the DRC: the Islamic State claims the death of "Christians"
The village of Mukondi in eastern Democratic Republic of Congo (DRC) was massacred overnight from Wednesday to Thursday by suspected ADF rebels, affiliated with the Islamic State (IS) group. We deplore the death of more than 40 people in Mukondi and Mausa, 2 km away.
Voluntary burning of a church in Chile
A group of eight armed and hooded men set fire to the Nuestra Señora de Los Reyes Catholic Church on March 4 around midnight. Almost nothing remains of the "Nuestra Señora de Los Reyes", located in the village of California, in the region of Araucanía.
Nicaragua considers suspending relations with the Vatican
Nicaragua is considering suspending relations with the Vatican, the Nicaraguan Foreign Ministry said on Sunday after Pope Francis on Friday called the regime of President Daniel Ortega a "crude dictatorship" in an interview with the Argentine daily Infobae.
New Optical Center ad links human dignity to God
Optical Center has launched a new ad that displays a message of hope and humanism. What distinguishes it from other commercial messages that associate their products with solidarity or a strong connection is the choice of the brand specialized in the optics and the hearing to base these values ​​on a particularity: they would result from the creation of man by God.
After 'battling with infertility', mother of quintuplets gives thanks to God
On February 16, Haylee and Shawn Ladner became the happy parents of quintuplets. After years of "struggling with infertility", Haylee says she is "so grateful to be their mother and that God let me be their mother". Adalyn Elizabeth, Everleigh Rose, Malley Kate, Magnolia Mae and Jake Easton were born by cesarean after 28 weeks and one day of pregnancy.
Writing