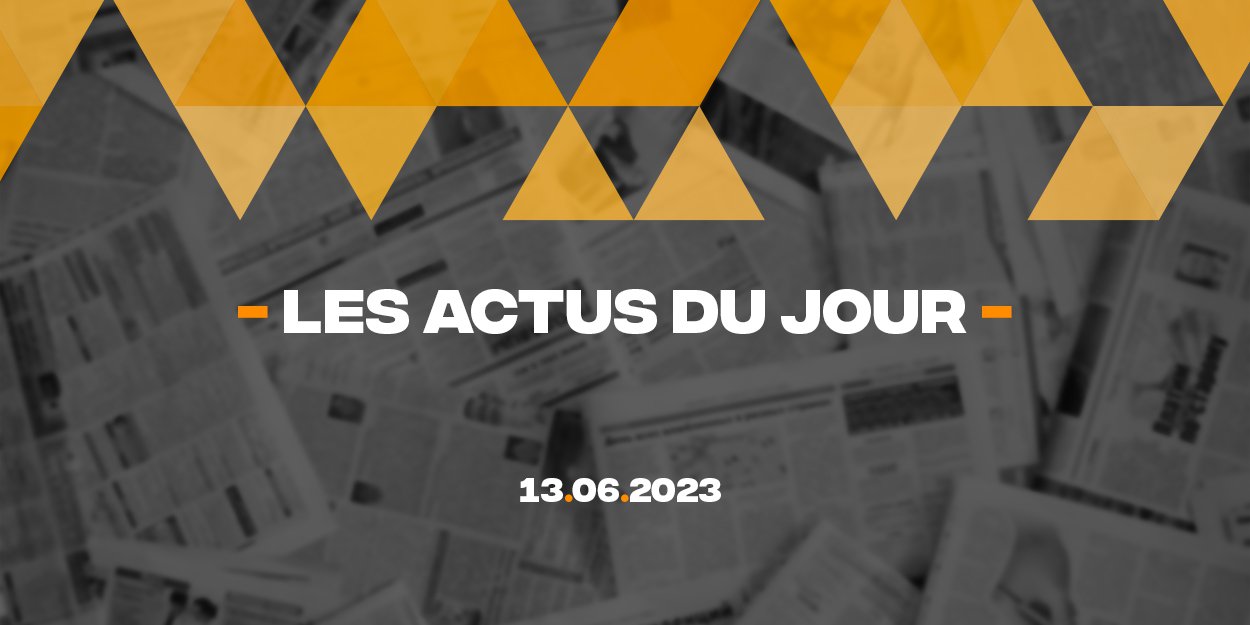 ---
Discover a summary of 5 news published on the InfoChrétienne website this Tuesday, June 13, a good way to have a global vision of what is happening in the world, especially in the Christian sphere.
Missouri Bans Underage Medical Gender Changes and Boys' Participation in Women's Competitions
Last Wednesday, Missouri passed two pieces of legislation banning male-born athletes from competing against girls in school competitions and banning transgender medical procedures on minors.
Brazilian missionary killed and burned in his car in Kenya
Brazilian missionary Francisco Antônio Chagas Barbosa was shot dead. His body was found in his burnt-out car in Nairobi, Kenya. This 39-year-old man, who has been carrying out missions in Kenya since 2011, has been missing since last Wednesday.
Malaysian Pastor Raymond Koh Kidnapping Trial Begins
On February 13, 2017, in broad daylight, a pastor, Raymond Koh, was kidnapped in the middle of the street in Malaysia while he was alone driving his car, by five masked men who allegedly forced his vehicle to stop with three vehicles. SUV-like.
Actor in "The Chosen", he converts to Christianity
A well-known actor from "The Chosen" shares his journey of faith and reveals his personal encounter with Jesus while playing his role in this hit Bible-based series. Nick Shakoour, who plays the character of Zebedee, expressed his admiration for the positive influence of Christians working on the set.
At 150, the Catholic weekly "Le Pèlerin" has faith in its future
The oldest weekly in France, "Le Pèlerin" celebrates its 150th candle, confident in its role as a "link newspaper" despite the collapse of Catholic practice and the paper press, with the ambition of saving the steeples of Hexagon.
Writing