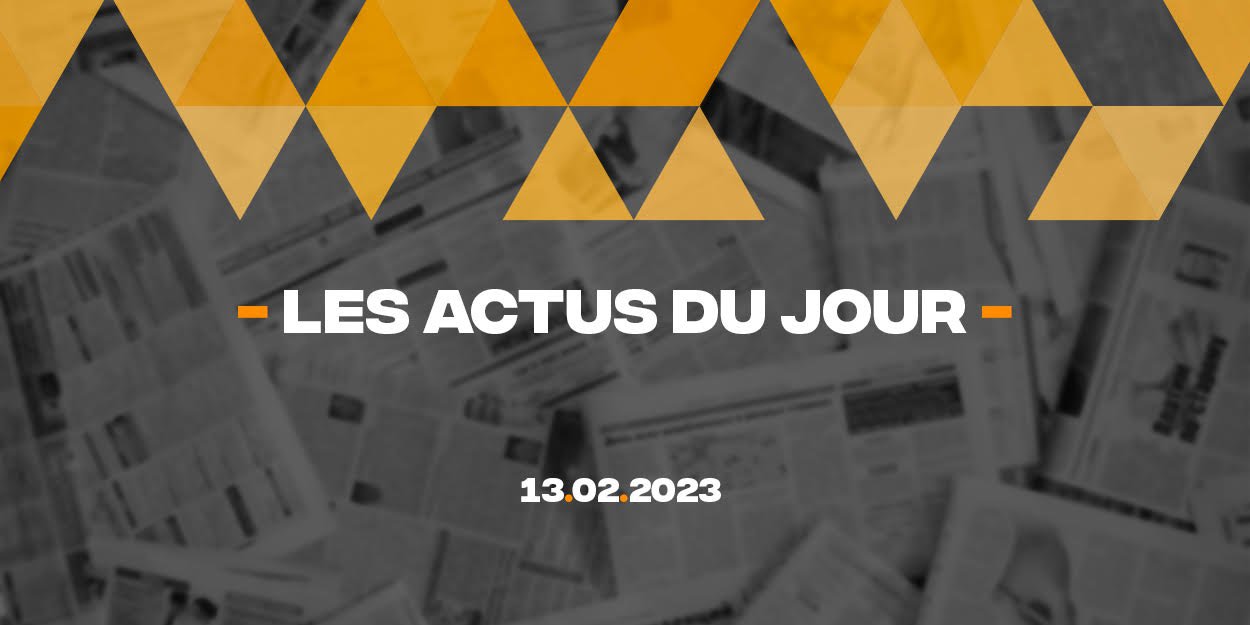 ---
Discover a summary of 5 news published on the InfoChrétienne website this Monday, February 13, 2023, to have a global vision of what is happening in the world, especially in the Christian sphere, in a few minutes.
Earthquake in Turkey and Syria: Christian organizations respond to the humanitarian emergency
According to the latest official reports, the earthquake of February 6, of magnitude 7,8, killed at least 33 people: 186 in Turkey and 29 in Syria. Several Christian organizations responded to the humanitarian emergency. Samaritan's Purse and Aid to the Church in Need are in Turkey and Syria to help the victims.
Nicaragua: 26 years in prison for Bishop Rolando Álvarez considered "a traitor to the fatherland"
Nicaraguan Bishop Rolando Álvarez, a critic of President Daniel Ortega's government, was sentenced on Friday to 26 years in prison for "conspiracy and spreading false news". He was also deprived of his Nicaraguan nationality and civil rights in perpetuity, he will also have to pay a fine of 1 dollars.
Super Bowl Ad Campaign Promotes Jesus
On the night of Sunday to Monday, the Super Bowl was held, the final of the NFL American football professional championship, the most watched sporting event of the year across the Atlantic. On this occasion, two commercials promoting Jesus were aired. Ads that are part of a campaign called "He Gets Us".
Portugal discovers that child crime in the Church has caused nearly 5.000 victims
At least 4.815 minors have been victims of sexual violence within the Portuguese Catholic Church since 1950. The Portuguese bishops will meet on March 3 to draw the conclusions of the independent report and announce "concrete measures" to "prevent the repetition of any type of violence".
Myanmar: new international sanctions as the junta increases its abuses against its opponents
Two days before the second anniversary of the seizure of power by the military junta in Burma, several countries led by the United States tightened their sanctions against Naypyidaw on January 31. The anti-democratic regime continues to flout freedoms and human rights, and the army regularly commits massacres targeting the population.
Writing