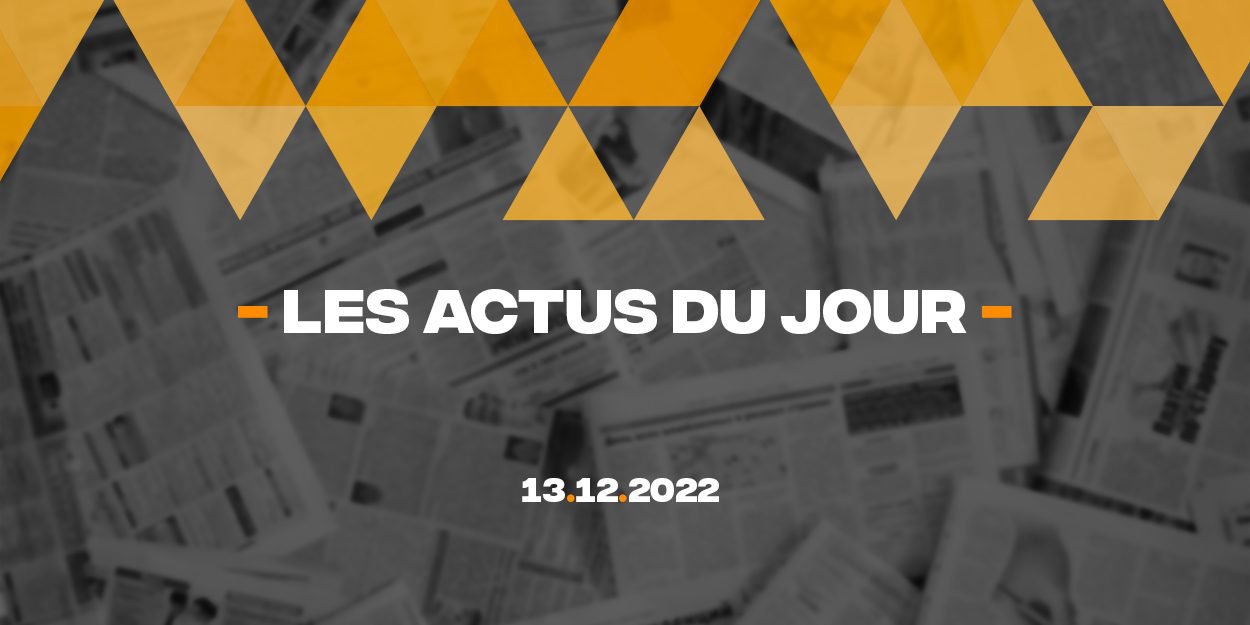 ---
Discover a summary of 5 news published on the InfoChrétienne website this Tuesday, December 13, 2022, to have a global vision of what is happening in the world, especially in the Christian sphere, in a few minutes.
Black Panther star Letitia Wright: 'I identify as a child of God'
Black Panther star who plays Shuri on screen, Letitia Wright, recently opened up about her Christian faith in an interview with British newspaper The Guardian. The young woman recounts in particular how her conversion to Christianity helped her fight against depression.
Testimony: "In a village, everything is known! So when the Gospel transforms a life, everyone knows it too! »
Jean-Rémy settled in Corrèze with his family, with the project of announcing the Gospel there. "Our project, with my wife Sonia, was to settle in a region where there was almost no evangelical presence! It was in 2015 that the Otge family left their Alsatian Church to settle in Corrèze, in Egletons, a small town of around 4000 inhabitants.
USA: controversy over the possible return of a former president of the Southern Baptist Convention accused of sexual assault
While worshipers at the Southern Baptist Convention are still reeling from revelations of sexual abuse committed by hundreds of congregational pastors, staff and volunteers, four ministers of worship are throwing their support behind a return of Johnny Hunt, the former President of the Convention, accused of having sexually assaulted the wife of one of his colleagues. Support which in particular arouses the indignation of the current president of the organization.

Held in China for 16 years, an American pastor will not be released until 2030
David Lin is an American pastor who was sentenced to life in prison in 2009. A sentence reduced last month to 24 years in prison following pressure from the Biden government. The pastor should therefore be released from prison in 2030, but his family is worried about his state of health and fears that he will not survive 8 more years behind bars.
From Latin to Arabic, via French, Pope Francis' Twitter account celebrates its 10th anniversary
From Latin to Arabic, he modernized the communication of the head of the Catholic Church: the Twitter account of Pope Francis, available in nine languages ​​for a total of some 53,5 million subscribers, celebrated its 10th anniversary on Monday . The 85-year-old Argentinian pope also has nearly nine million followers on his Instagram account, @franciscus.
Writing