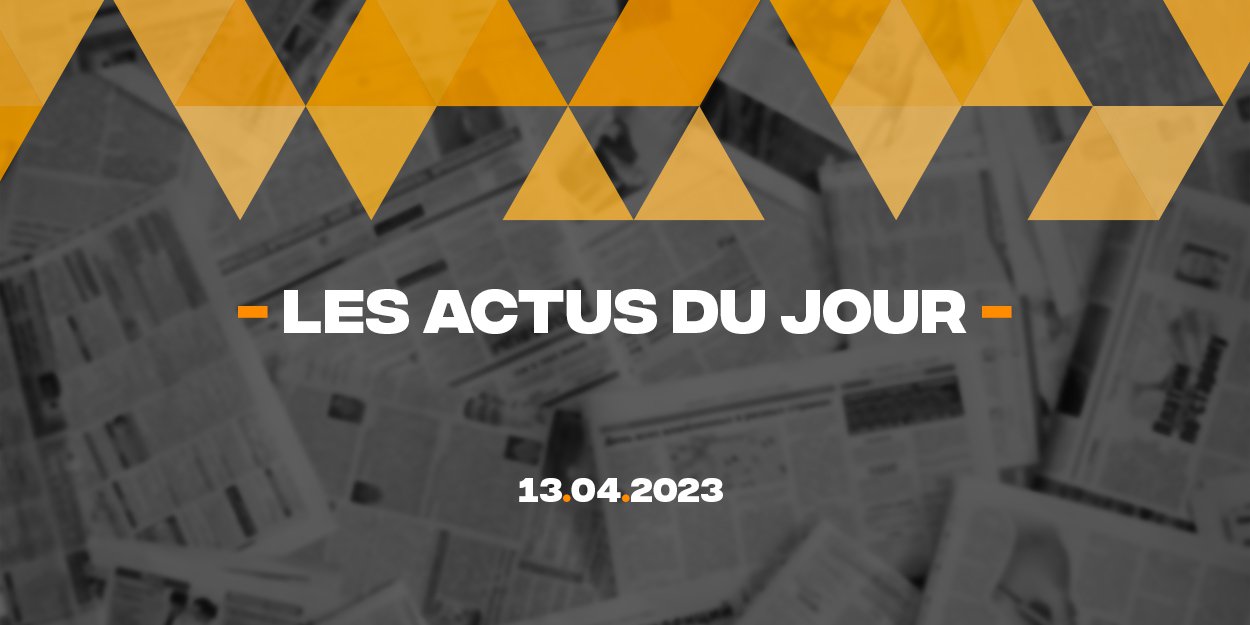 ---
Discover a summary of 5 news published on the InfoChrétienne website this Thursday, April 13, a good way to have a global vision of what is happening in the world, especially in the Christian sphere..
Chris Pratt recounts his meeting at church with the one who would become his wife
Invited on April 4 on the set of the show "The Drew Barrymore Show", actor Chris Pratt highlighted his meeting at church with Katherine Schwarzenegger, now his wife. A marriage behind which he says he sees the hand of God. On the big screen, Chris Pratt plays heroes with charming smiles; in his private life, he tries to be a man who tries to live by his convictions and to be the ideal husband for his wife Katherine.
North African Christians Gather May 5-7
After three years of virtual gatherings, UNACF is happy to be able to organize the Conference of North Africans again from May 5th to 7th. These three days will be an opportunity to meet, to pray together and to exchange in the company of speakers and worship groups. A moment of essential fraternity for the members of the UNACF.
A vandalized church in Angers, an open investigation
Damage was committed in the Sainte-Madeleine church in Angers (Maine-et-Loire) and an investigation was opened, we learned on Wednesday from concordant sources. The mayor of Angers Jean-Marc Verchère (Modem) denounced in a press release that the Sainte-Madeleine church was savagely vandalized, specifying that "several statues were beheaded, crosses broken and the central high altar ransacked" .
For Easter, an ad comparing a can of milk to the crucifixion of Jesus has been removed in Nigeria
In Nigeria, the company Peak Milk released an advertisement that used the metaphor of the crucifixion to acclaim one of its products, milk. The advert aired on Easter Friday, deemed offensive, featured a twice dented and punctured milk can. At his side, a nail and a quote, "bruised and pierced for us". The company behind the ad has apologized to the Christian community and pulled its campaign from social media.
Tributes to Satan and Pentagram: US Church Vandalized Over Easter Weekend
In the United States, the Konnarock Baptist Church in Washington County was robbed and vandalized over Easter weekend. Messages were tagged on the walls, "Believe in Satan", "I'm not sorry", a pentagram, the number 666 or even phallic images. WCYB reporter Andrew McClung shares photos of the vandalism, saying other images are "too graphic to show".
Writing