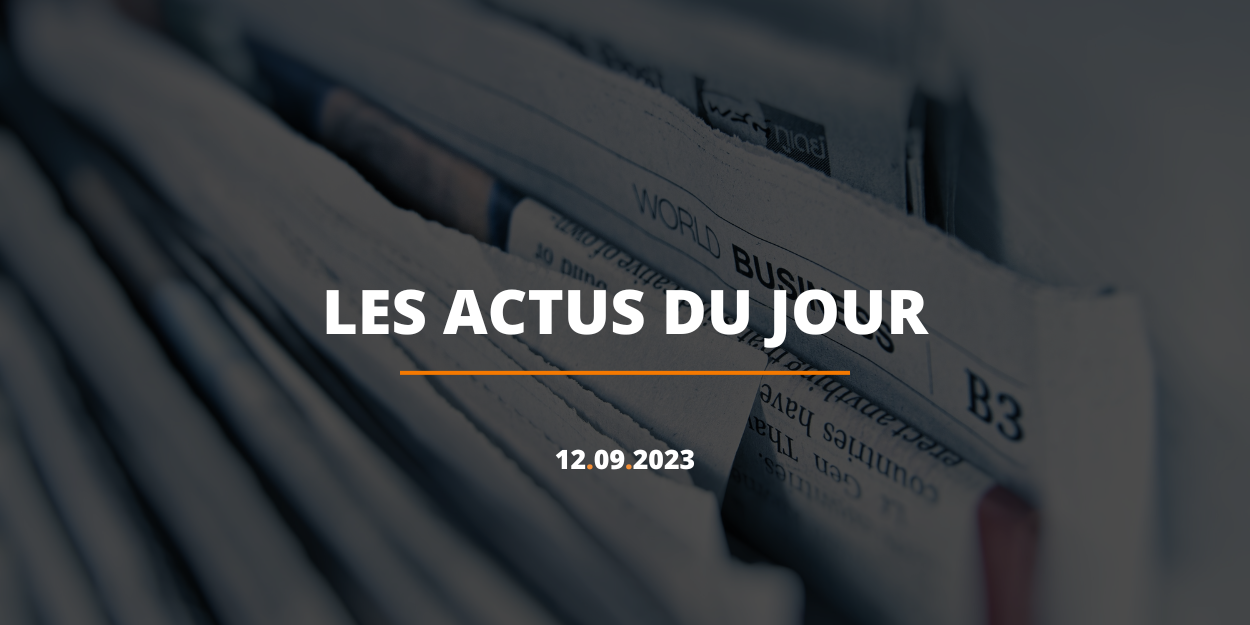 ---
Discover a summary of 5 news stories published on the InfoChrétienne website this Tuesday, September 12, a good way to have a global vision of what is happening in the world, particularly in the Christian sphere.
Blessing of the Notre-Dame des Sportspeople chapel: "Through your victory, its brilliance grows"
Saturday September 9 took place the inauguration of the Notre-Dame des Sportsifs chapel, located in the Madeleine church in Paris, dedicated to athletes from the Rugby World Cup until next summer.
Take part in a survey on the practice of financial giving in evangelical churches
To better know and understand the practices and feelings of evangelical Protestants on financial donations, the CNEF is launching a national survey on the subject. The results are expected on October 30.
Massachusetts: Church distributes school supplies to children in need
As the 2023 school year begins, Vox Church in Springfield, Massachusetts, recently organized a distribution of sneakers, backpacks and school supplies to children in need.
Tennis player Coco Gauff on her knees to pray after her victory at the US Open
After her resounding victory at the US Open, player Coco Gauff took time to pray to God and bear witness, once again, to her faith. A gesture sometimes misunderstood by commentators.
The United States pays tribute to the victims of September 11, 22 years later
The United States began Monday to pay tribute to the nearly 3.000 people killed during the deadliest attacks in history, September 11, 2001, perpetrated by Al-Qaeda in New York, near Washington and in Pennsylvania.
Writing