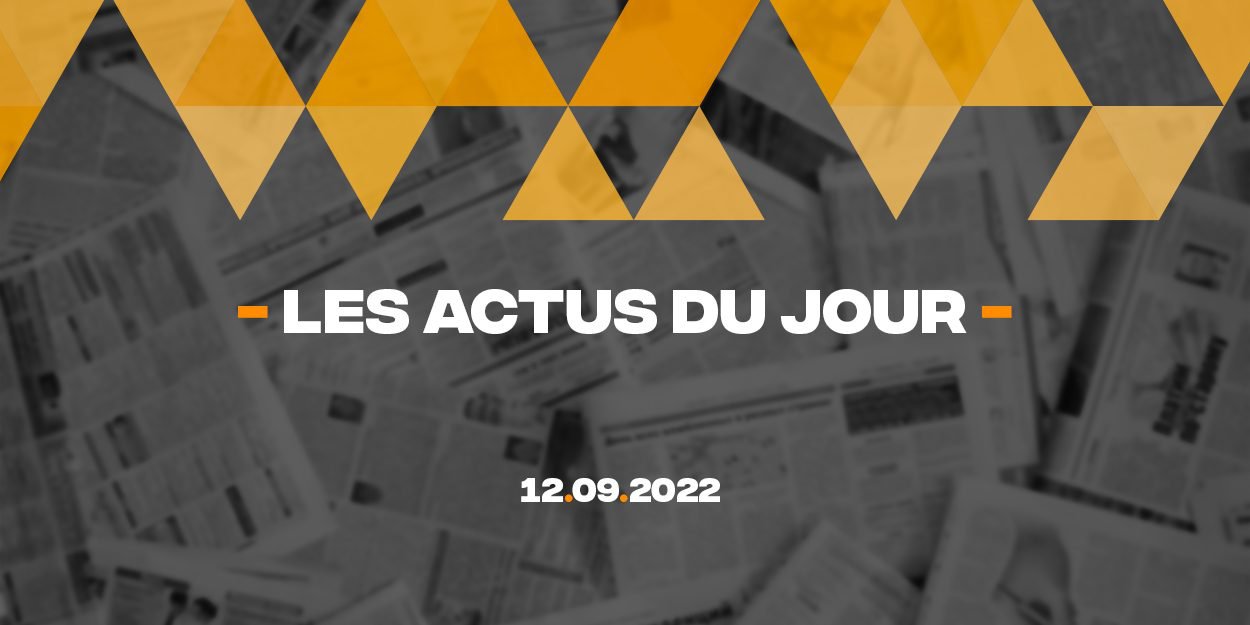 ---
Discover a summary of 5 news published on the InfoChrétienne website this Monday, September 12, a good way to have a global vision of what is happening in the world, especially in the Christian sphere.
In his first address to the nation, Charles III evokes his "deeply rooted" Christian faith
On Friday September 9, the day after the death of his mother, Queen Elizabeth II, King Charles III addressed the nation in a speech broadcast live. The new monarch, who thus became the head of the Church of England, spoke in particular of his Christian faith.
"I was a Sunday Christian": Survivor of 11/XNUMX, she understands that she lived her life without God
On September 11, 2001, nearly 3000 people died in the four Islamist suicide attacks that hit the United States. Christina Stanton and her husband Stanton survived the Twin Towers bombing. She testifies to how God used this drama to deepen the survivor's faith and her relationship with Christ.
UN: Fifty million people in modern slavery worldwide
Modern slavery has progressed around the world in recent years, driven in particular by the pandemic, with nearly 50 million people forced to work or marry last year, the UN said on Monday. Around the world, nearly one in 150 people is considered to be a modern slave.
Threats of a 'New Mass Killing Event' in Nigeria
The US Commission on International Religious Freedom (USCIRF) released a report last week on the state of religious freedom in Nigeria. It reveals, among other things, that due to the growing insecurity "many Nigerians are daily threatened with violence". Violence which has "significant implications for the freedom of religion or belief of Nigerians".
In prison, "Jesus acts with power": 51 inmates were baptized last week in the United States
God Behind Bars, a prison chaplaincy service in the United States, reports that 51 inmates recently accepted Jesus as their saviour. "The Gospel is spreading like never before behind bars," says the organization, which specifies that 450 people have been baptized since the beginning of the year.
Writing