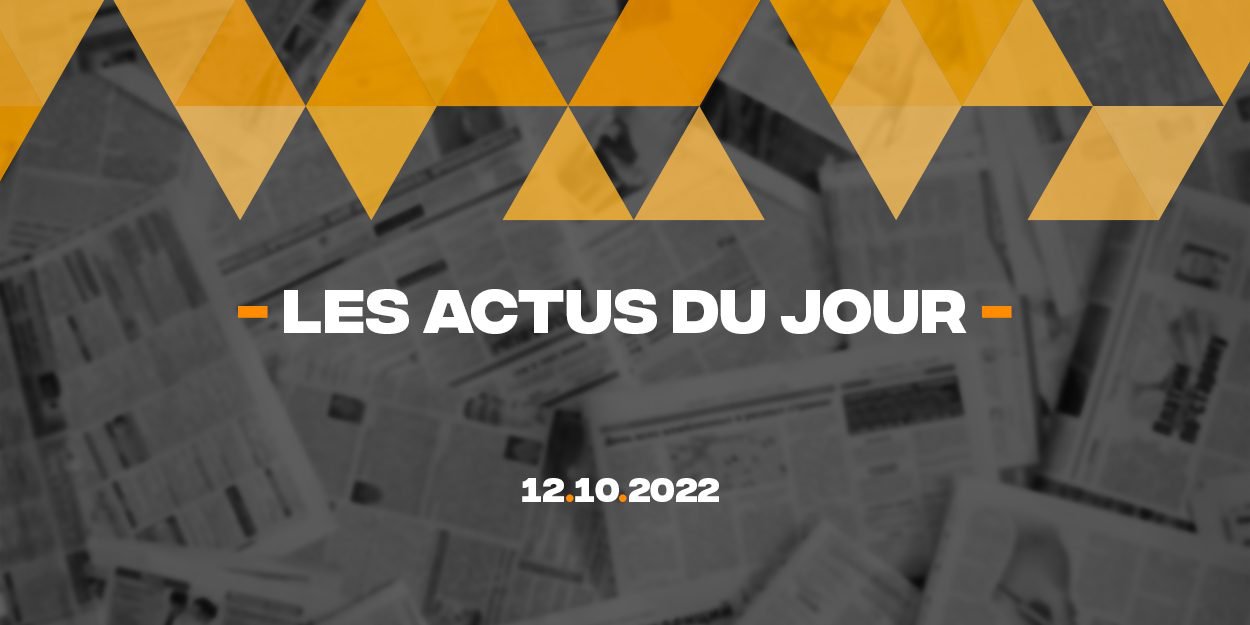 ---
Discover a summary of 5 news published on the InfoChrétienne website this Wednesday, October 12, 2022, to have a global vision of what is happening in the world, especially in the Christian sphere, in a few minutes.
Unusual: for five days in Texas, the New Testament recited entirely from memory
This event open to the public is called "The Grand Recital", it will take place at the Discovery Center of the Institute for Creation Research in Dallas, Texas. From October 11 to 15, many people will recite the entire New Testament from memory. A public proclamation of the Scriptures that is part of a millennial biblical tradition.
James Masih, accused of blasphemy in Pakistan: "If they find me, they will kill me"
In Pakistan, James Masih, a Christian accused of blasphemy, had to leave his home and take his children out of school in the hope of not being found.
Increase in deadly heat waves: report on this "silent killer"
The International Federation of Red Cross Societies (IFRC), the United Nations Office for the Coordination of Humanitarian Affairs (UN OCHA) and the Red Cross Red Crescent Climate Center have released a joint report on the increase in deadly heat waves, "a silent killer wreaking enormous and growing havoc".
The CPDH calls for mobilization for victims of human trafficking
On the occasion of the French and European Day for the Fight against Trafficking in Human Beings, which will take place on October 18, the Evangelical Protestant Committee for Human Dignity (CPDH) is offering Christians and churches a mobilization kit to help them address this complex subject.
US Supreme Court rejects appeal of Charleston church killer
In 2015, Dylan Roof killed nine people at a church in the black American community in Charleston, South Carolina. Twelve federal jurors sentenced him to the death penalty in 2017. His appeal has just been rejected by the United States Supreme Court, which confirms his death sentence.
Writing