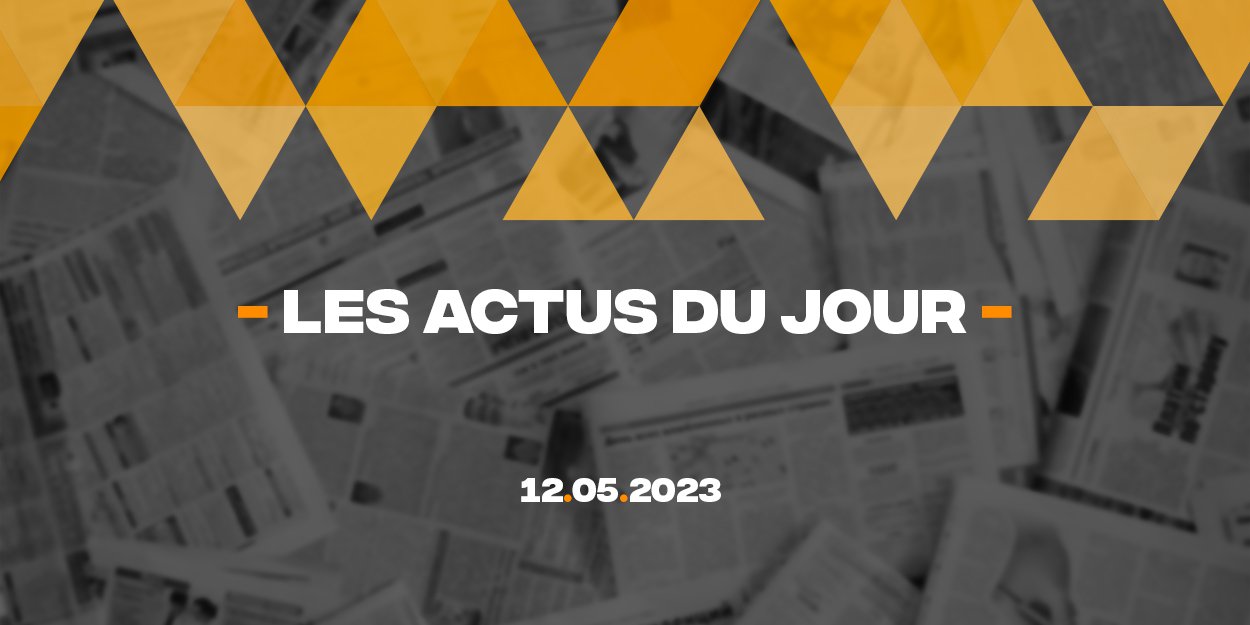 ---
Discover a summary of 5 news published on the InfoChrétienne website this Friday, May 12, a good way to have a global vision of what is happening in the world, especially in the Christian sphere.
In Iran, a judge declares that meeting with people of his own faith is "natural" and acquits a Christian couple
"Reports by Ministry of Intelligence officers on organizing home groups to promote Christianity, membership and participation in home groups, are not considered acts against the security of the country, and the law did not recognize them as criminal activity."
1090 slaves freed by police in the Philippines
Detained against their will in a "scam center" in the Philippines, 1090 people were rescued by the police. In the Philippines, a police investigation led to the dismantling of a "scam center" in which more than 1000 people were held against their will and forced to engage in criminal activities.
Loiret: controversy around a religious gathering of travelers
Several elected officials from Loiret on Thursday called on the State to "take its responsibilities" in the face of the nuisances suffered by residents of an annual gathering of some 40.000 travelers who are members of an evangelical association in Nevoy (Loiret), on land which usually accommodates half of them.
The Portuguese Parliament is preparing to decriminalize euthanasia
After a laborious legislative process, the Portuguese Parliament must approve on Friday the final version of a law decriminalizing euthanasia, which will rank Portugal among the few countries allowing a person suffering from an incurable disease to end to his sufferings.
In Pakistan, the delirious crowd lynched to death a Muslim cleric accused of blasphemy
In Pakistan, the slightest accusation of blasphemy exposes the alleged culprit to the risk of lynching to death. Recently, a Muslim religious leader was killed by an angry mob after he complimented a political candidate by comparing him to Muhammad.
Writing