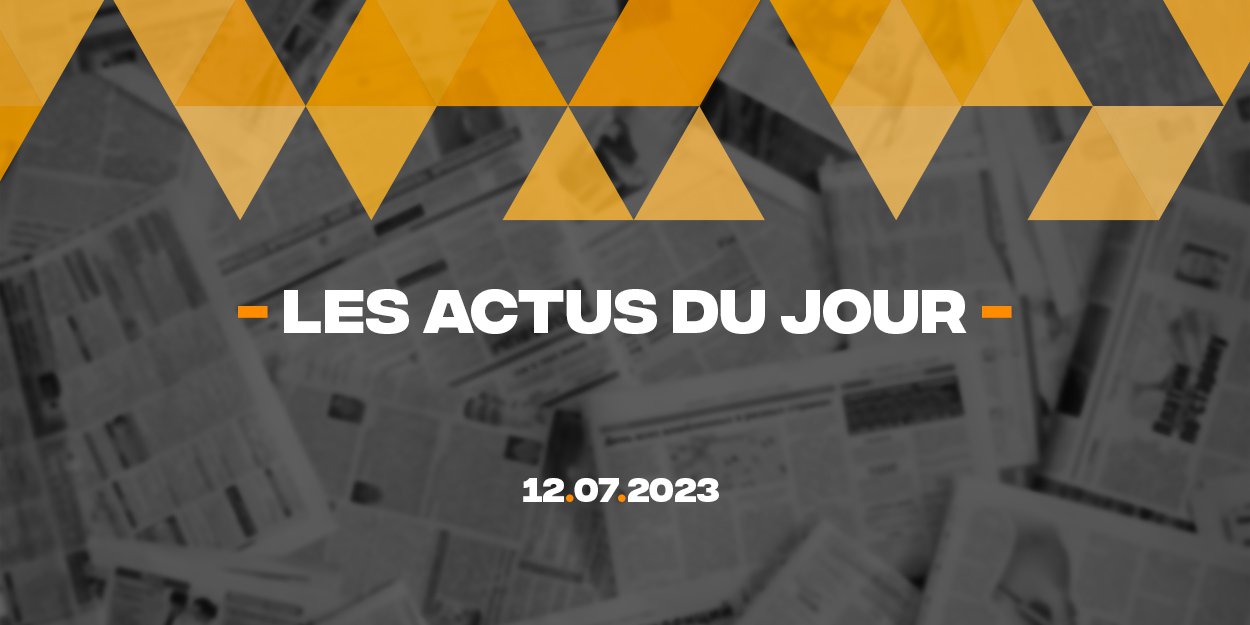 ---
Discover a summary of 4 news published on the InfoChrétienne website this Wednesday, July 12, a good way to have a global vision of what is happening in the world, especially in the Christian sphere.
Religious beliefs on marriage and sexuality: a Christian politician denounces a witch hunt
Accused of "spreading hate speech" for quoting the Bible on homosexuality, Pälvi Räsänen, Finland's former interior minister, has been acquitted. But the Finnish prosecutor's office is appealing this decision.
"Jesus Revolution": the religious film that shakes up the box office and touches souls arrives on Netflix
The movie "Jesus Revolution" is set to hit Netflix screens on July 31, giving thousands of moviegoers the chance to hear the powerful message of the gospel.
Greg Laurie gives glory to God for the 4500 baptisms of Pirate's Cove
"These are images from the largest baptism in US history that happened yesterday at Pirates Cove in Southern California. Thousands of people were baptized in just one day."
Notre-Dame finds part of its framework
Notre-Dame de Paris, partially destroyed by a fire in 2019, found an essential part of its framework on Tuesday with the arrival in Paris and the crane of a first of the three "farms" which constitute its framework, noted the AFP.
Writing