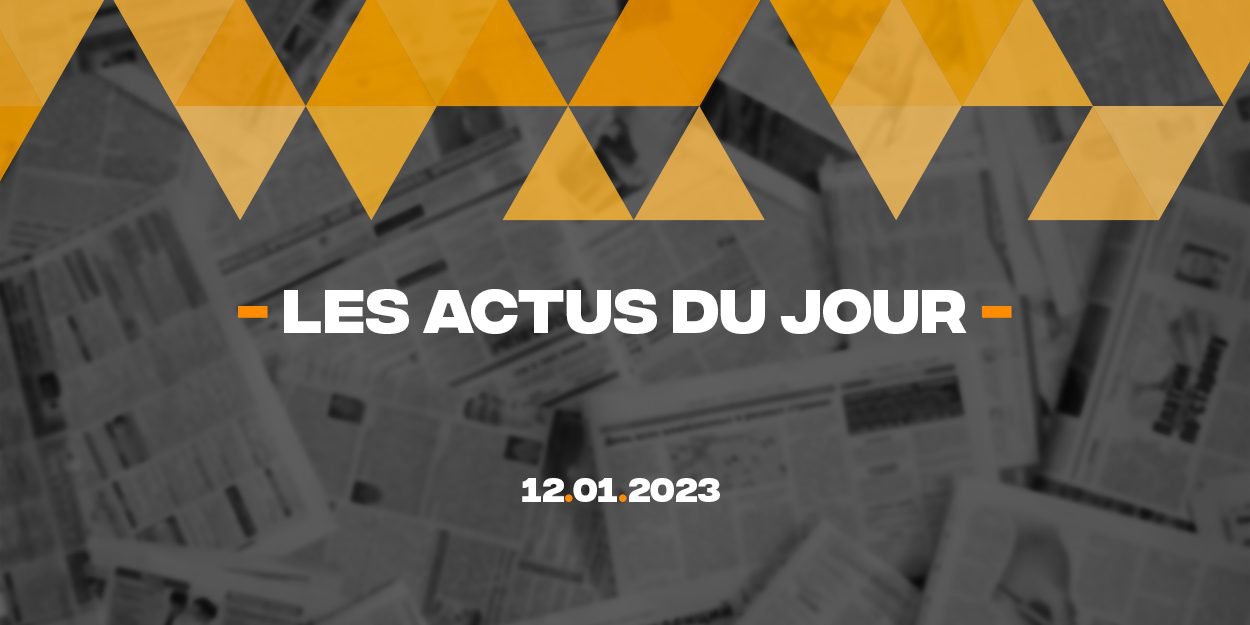 ---
Discover a summary of 5 news published on the InfoChrétienne website this Thursday, January 12, 2023, to have a global vision of what is happening in the world, especially in the Christian sphere, in a few minutes.
Oïkonomia Foundation: creation of the first evangelical foundation in France!
The first evangelical Protestant foundation in France was officially created at the end of last week. Named Oïkonomia Foundation, in reference to a biblical term which designates stewardship, this charitable organization has the originality of being both directly active in the social field and ready to support actions launched by works or associations. evangelical Protestants.
UN: "A child died every 4,4 seconds in 2021"
The United Nations Inter-Agency Group for Child Mortality Estimation has just released its latest estimates that around 5 million children died before their fifth birthday and 2,1 million children and young people aged 5 at 24 died in 2021.
An inmate is to be executed Thursday in Oklahoma in the presence of a priest despite the unfavorable opinion of the prison authorities
Scott Eizember, 62, is to receive a lethal injection at 10 a.m. Thursday at McAlester Penitentiary in the central United States. Sentenced to capital punishment for having killed a couple in their seventies, he will be executed in the presence of a priest whom the Oklahoma prison authorities initially wanted to keep at a distance.
March against the persecution of religious and tribal minorities in Bangladesh
Much less known than Pakistan, Bangladesh was the eastern part of the dominion before seceding in 1971. The situation of minorities in the former East Pakistan is less talked about than that under the authority of Islamabad, but it remains of concern. On January 7, Christians, Hindus and Buddhists completed a united march to ask the government for better protection against persecution and discrimination.
Information brunch for the 2023 edition of the March for Jesus
This year, the March for Jesus is divided into several regional events. In Ile-de-France, it is scheduled for June 3. Pastors, leaders of churches, associations, journalists, worship leaders and influencers are invited to an information brunch on Tuesday January 24 at the MLK Grand Paris space.
Writing