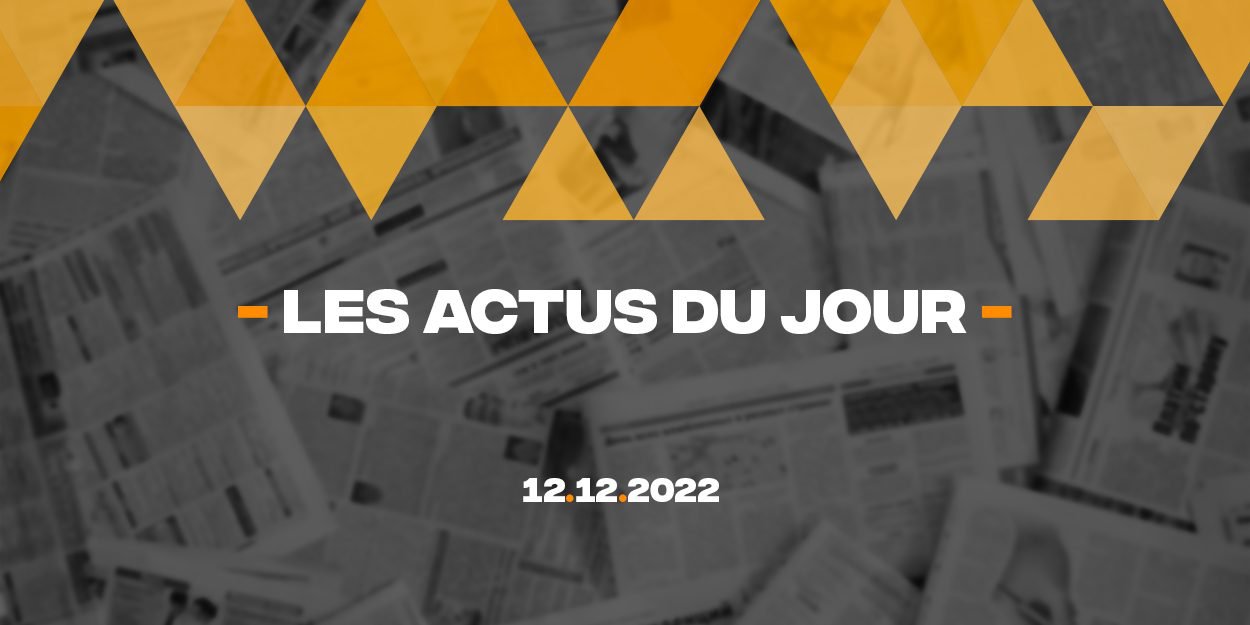 ---
Discover a summary of 5 news published on the InfoChrétienne website this Monday, December 12, 2022, to have a global vision of what is happening in the world, especially in the Christian sphere, in a few minutes.
"It's God's plan": Olivier Giroud speaks after the victory of the Blues against England
By winning their match against England on Saturday, the Blues won their ticket to the semi-finals of the World Cup. On this occasion, Olivier Giroud once again distinguished himself by scoring the winning goal at the end of the match. Already crowned top scorer in the history of the France team since the round of 53 against Poland, the striker added a XNUMXrd goal to his tally. A victory that he attributes to God.
German aid worker Jörg Lange released after 4 years in detention
German humanitarian Jörg Lange was released in Mali on 8 December. He was kidnapped on April 11, 2018, by unknown persons on a motorcycle in the Tillabéri region, on the border with Mali. According to information published by Der Spiegel, the man was handed over by his captors to Moroccan mediators, before being taken to the German Embassy in Bamako.
African evangelical leaders call on believers to act to save their continent
At the end of last November, evangelical leaders gathered for three days of strategic consultation of churches and leaders in Abuja, the capital of Nigeria, to propose paths for a better society politically and economically as well as better coexistence. religions. As the February 2023 general elections draw near, evangelicals and Catholics fear violence.
Actor Neal McDonough now produces films about faith
Known for his villainous roles in the cinema, but also for his refusal to play "love scenes", actor Neal McDonough revealed in an interview with the Christian Post that he was going to focus, with his wife, on the faith-related film production.
For Christmas and Hanukkah, Darmanin wants police "on foot" in front of all places of worship
Interior Minister Gérald Darmanin on Monday asked the prefects for "strong vigilance" for the Christmas and Hanouka holidays, in particular by calling for police officers "on foot" in front of all Christian and Jewish places of worship. Due to the "very high level of terrorist threat which continues to weigh on our country" and the "renewed tension at the international level", "strong vigilance" must be maintained, writes the minister in a telegram consulted by AFP.
Writing