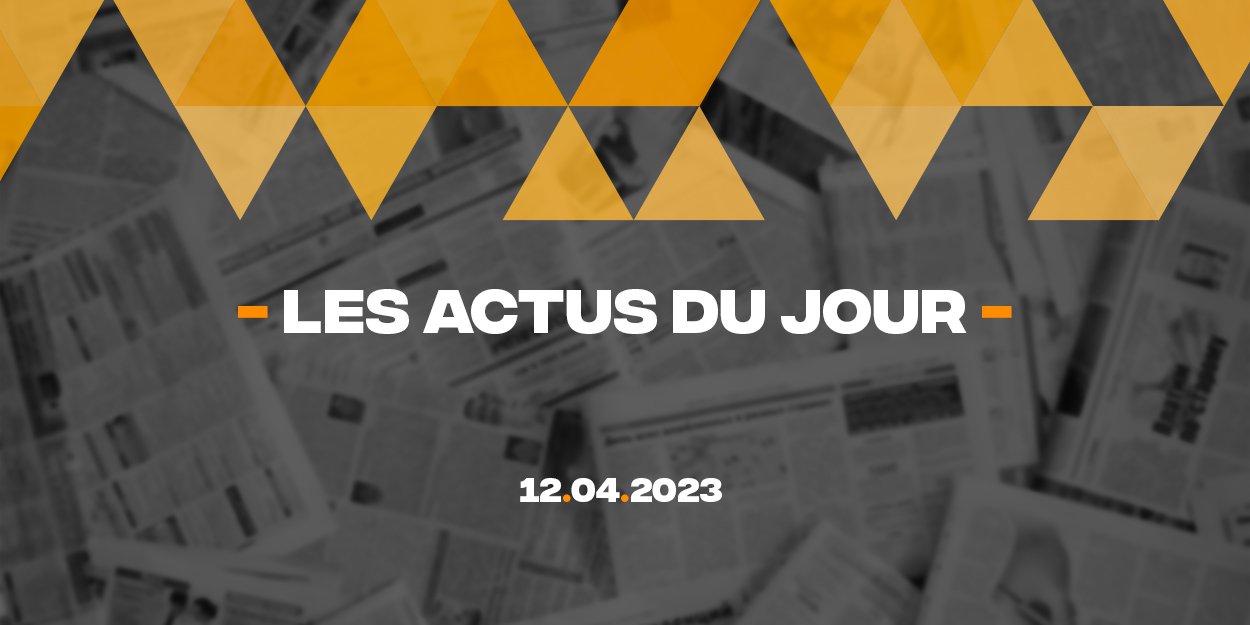 ---
Discover a summary of 5 news published on the InfoChrétienne website this Wednesday, April 12, a good way to have a global vision of what is happening in the world, especially in the Christian sphere.
Americans overwhelmingly believe in Easter resurrection but with misunderstandings
American society is still largely Christian sociologically, with 64% Christians counting children, according to a 2020 Pew Research Center study, a figure roughly similar to belief in the resurrection, after a survey by Lifeway Research published on April 5. They are 66% to say that it is about an event which really occurred, while 23% do not believe in it and that 11% are not certain.
Indonesia: return of ancestral Easter traditions, after the truce linked to Covid-19
Thousands of Catholic pilgrims took part in the traditional Easter procession that took place in eastern Indonesia on Friday, after a three-year hiatus due to Covid-19. About 7.000 people gathered in a flotilla of rowboats in Larantuka, a town on the island of Flores, on Good Friday to carry a box containing a holy statue of the infant Jesus.
Shooting in a church during the Easter service in Brazil
On Sunday, a shooting took place at the evangelical church Congregação Monte Carmelo, in the state of Amapá in Brazil. A man died on the spot. We also deplore four injured, including a 3-year-old girl, who remains in serious condition. According to local police, witnesses report the arrival of two armed men, who entered the church and opened fire. One of them then fled on a bicycle.
Deadly Marburg virus epidemic: Franklin Graham's humanitarian organization acts in Equatorial Guinea
Currently, two outbreaks of the Marburg virus are hitting Equatorial Guinea and Tanzania. This is the first time that two simultaneous epidemics of this virus close to Ebola have occurred. Franklin Graham's humanitarian organization, Samaritan's Purse, is in Equatorial Guinea, where at least 14 cases of Marburg virus disease have been reported. The members of his intervention team already on site, and soon to be supplemented by others, are in contact with the Ministry of Health and Social Welfare.
'It's been a Black Holy Saturday': Fulani attack school in Nigeria IDP camp
On April 7, a camp for displaced people was attacked by Fulani in Nigeria, in the Middle Belt. Aid to the Church in Need mourns the death of at least 35 predominantly Christian farmers. Father Remigius Ihyula, from the Diocese of Makurdi, coordinator of the Foundation for Justice, Development and Peace, testifies to the situation.
Writing