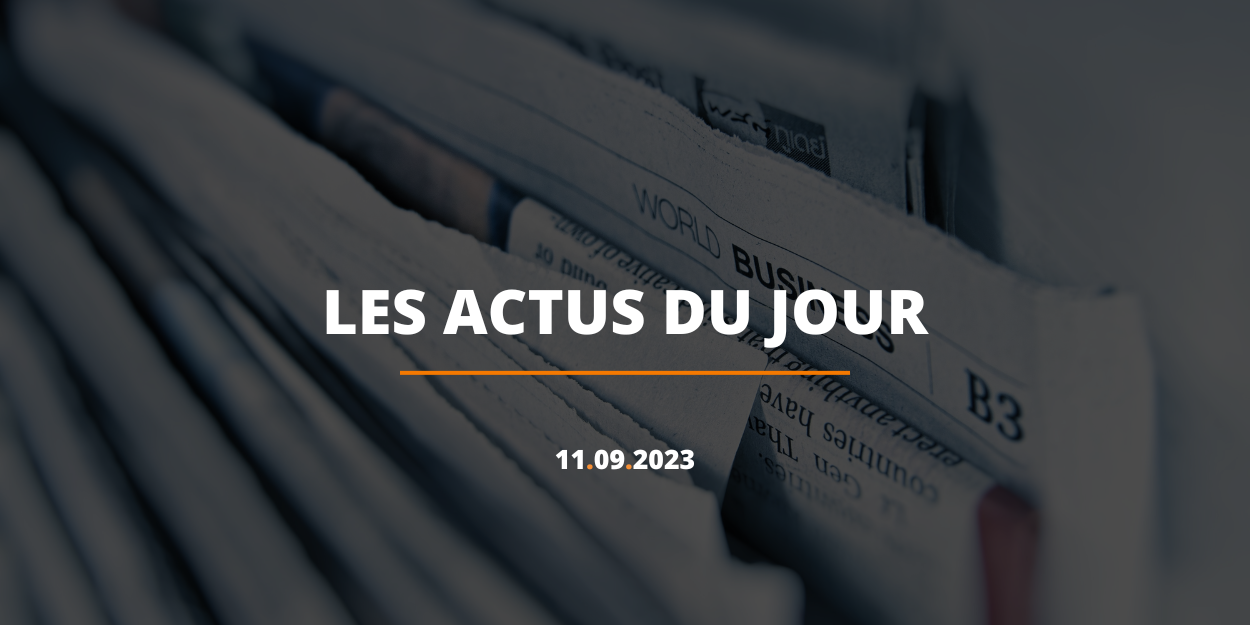 ---
Discover a summary of 5 news published on the InfoChrétienne website this Monday, September 11, a good way to have a global vision of what is happening in the world, especially in the Christian sphere.
Franklin Graham: "Pray with me for the people of Morocco"
Billy Graham's son, Franklin Graham, launches a call for prayer for Morocco on social networks, after the terrible earthquake which struck the country on September 8, leaving more than 2100 dead.
Oregon: A Woman Shares God's Love By Distributing Free Bibles At Her Neighborhood Library
In Oregon, a woman suffering from a debilitating illness decided to share her faith by starting a Christian neighborhood library where she distributes free Bibles.
Prayers for the first anniversary of the death of Elizabeth II
On the first anniversary of the death of Elizabeth II and the accession of Charles III to the throne, the Church of England has invited prayers for the King and the entire royal family for their give them the strength to continue their work.
France: the Pope in "Papamobile" in Marseille on September 23
Pope Francis will travel up an avenue in Marseille in a "Papamobile" on September 23 before a mass, during a visit devoted to migration, the town hall and the diocese announced on Sunday.
Nigeria: death of a young seminarian in the arson of a Catholic parish
The St. Raphael Fadan Kamantan parish in Kaduna State, Nigeria, was attacked and burned on the night of Thursday September 7 to Friday September 8, resulting in the death of a young seminarian.
Writing