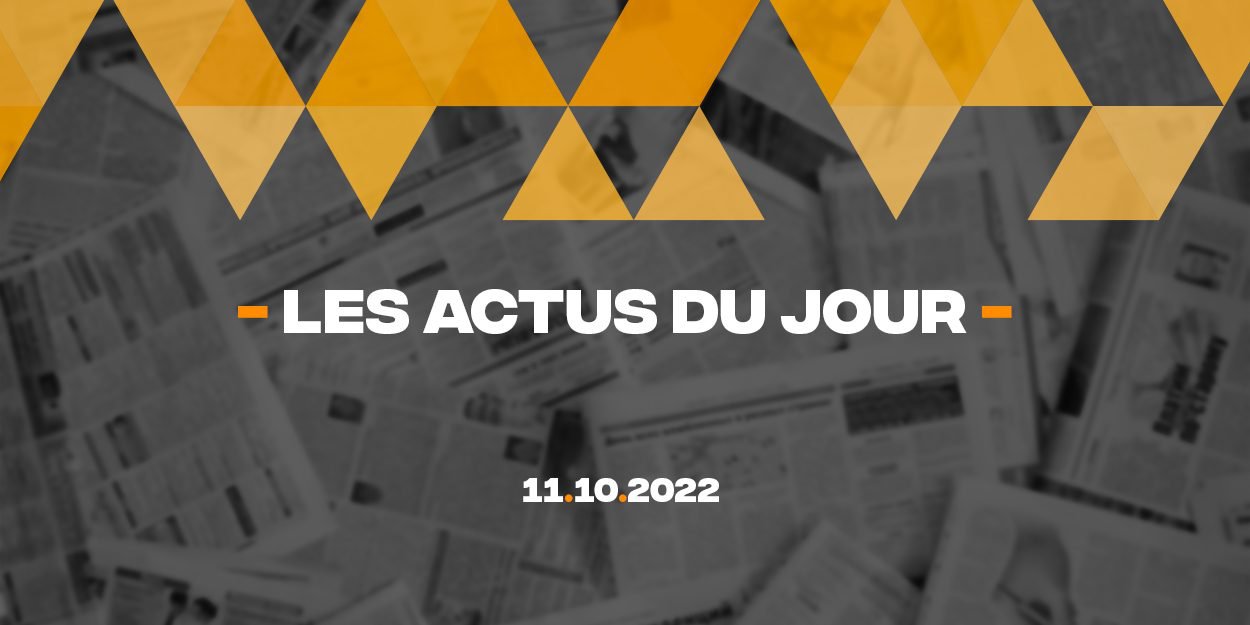 ---
Discover a summary of 5 news published on the InfoChrétienne website this Tuesday, October 11, 2022, to have a global vision of what is happening in the world, especially in the Christian sphere, in a few minutes.
End of filming for season 3 of The Chosen
The filming of season 3 of the event series on the life of Jesus, The Chosen, was completed two weeks ago. The first season in French was broadcast on C8 last December and season 2 is expected next Christmas. We will still have to wait to discover the third season in the language of Molière!
The Nigerian army is still looking for Leah Sharibu
On October 1, Major General Chris Musa told Nigerian television that the army was still looking for Leah Sharibu. "We won't rest until Leah Sharibu and the other Chibok girls return and reunite with their families," he said.
20 Christians beheaded in the DRC: "Their bodies lie everywhere"
The Archdeacon of Kainama reported to International Christian Concern the beheading of 20 Christians in the village of Kainama, Beni territory in North Kivu, Democratic Republic of Congo on October 5th.
Emmanuel Macron will meet Pope Francis in Rome on October 24
According to diplomatic sources, Emmanuel Macron should be received on October 24 by Pope Francis at the Vatican. This will be the third meeting between the French head of state and the Argentine pontiff.
Ireland: call to prayer after the death of 10 people in the explosion of a service station
Ten people have been killed following an explosion at a petrol station in Ireland. The Bishop of Derry and Raphoe calls for prayers for the injured and the bereaved.
Writing