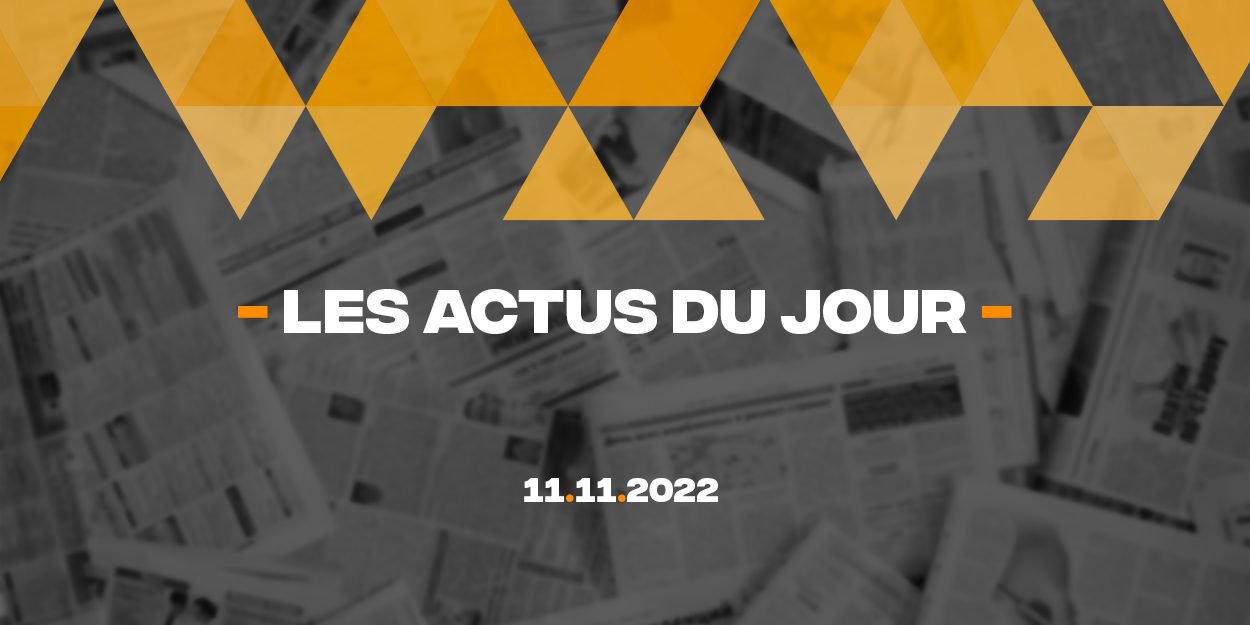 ---
Discover a summary of 5 news published on the InfoChrétienne website this Friday, November 11, 2022, to have a global vision of what is happening in the world, especially in the Christian sphere, in a few minutes.
4020 Christians have been killed in Nigeria so far this year
The International Society for Civil Liberties and the Rule of Law (Intersociety) has just published a report according to which 4 Christians were "massacred" in Nigeria and 020 kidnapped between January and October 2, an average of 315 dead and 2022 kidnappings a day, she says.
A priest imprisoned in Paris for aggravated rape of a teenager
He had given him an appointment via a dating site and would have drugged him: a priest from the diocese of Rennes was imprisoned on Sunday in Paris for aggravated rape of a teenager, a new scandal for the Church undermined by cases of violence sexual abuse of minors.
8 People Commit to Jesus in Greg Laurie Gospel Campaign
51 people gathered in a stadium in California for an evangelistic event by Pastor Greg Laurie. In addition to those present in the stadium on November 000 and 5, 6 others followed the online evangelism event organized by Pastor Greg Laurie, alongside Christian artists, including Jeremy Camp, Andy Mineo or again Phil Wickham.
"Ma Foi…", a program on the end of life to discover on Présence Protestante (France 2)
Under the impetus of the Elysée, a Citizens' Convention on the methods of support for "the end of life" was set up in October by the Economic, Social and Environmental Council. It will report its findings in March. How do Protestants position themselves in this debate? Présence Protestante is offering two programs on the subject this month.
New scandals in the Church: "crisis of confidence" among Catholics, overwhelmed
Santier affair, Ricard affair, indictment of a priest for rape of a teenager: shaken by new scandals, Catholics are going through a serious "crisis of confidence" which risks causing some to decline in practice and commitment , witness the faithful and sociologists.
Writing