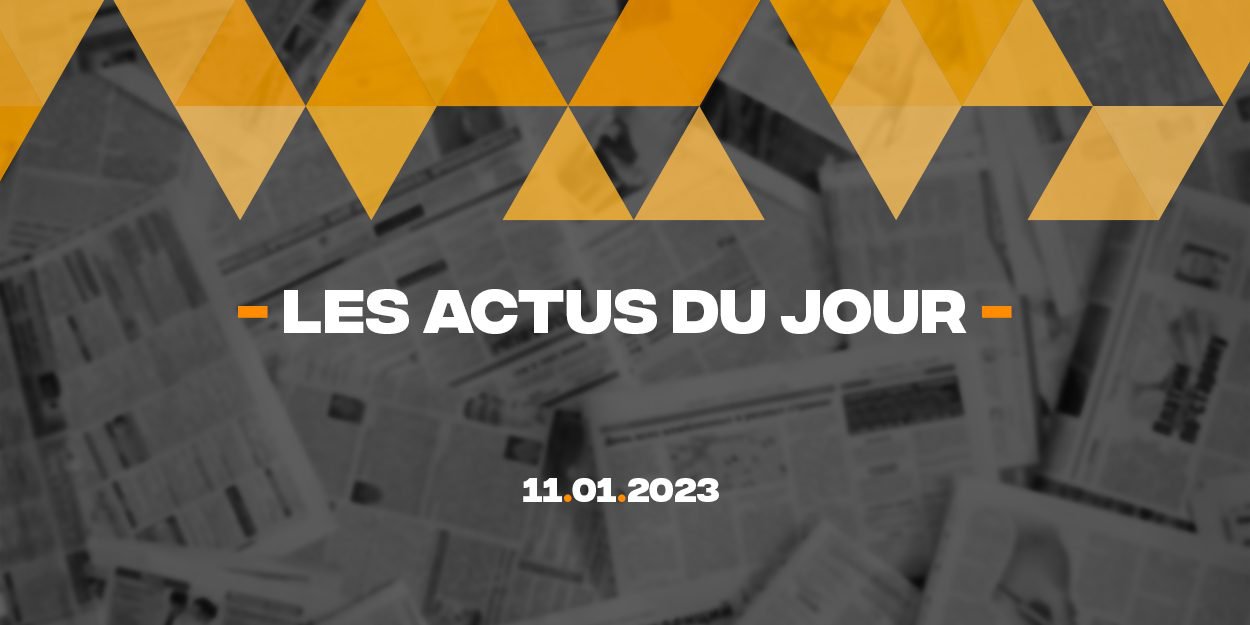 ---
Discover a summary of 5 news published on the InfoChrétienne website this Wednesday, January 11, 2023, to have a global vision of what is happening in the world, especially in the Christian sphere, in a few minutes.
Dieudonné says he apologizes to Jews in a public letter
Known for his provocative sketches which earned him several convictions for anti-Semitism, comedian Dieudonné Mbala Mbala created a surprise by publicly asking for forgiveness from the Jews in a letter published Tuesday, January 10 in Israel Magazine, explaining in particular his decision by his desire to leave the scene in peace due to his age and health.
In Madagascar, more than 2 million people are in a situation of high food insecurity
UN humanitarians alerted Thursday to the situation in Madagascar. According to a report by the organization, more than 2 million people living in the southern and southeastern regions of the island are in a situation of high food insecurity and 250 in an emergency situation.
Testimony of Matthieu Pasteur in Paris: "Let's be ready to earn a 'good reputation' with our elected officials"
Following the "separatism" law, the CNEF 75 wanted to meet the Mayors of each arrondissement as well as the deputies, to present to them the Evangelical Protestant Churches of Paris. On October 8, the CNEF 75 met in the Church of Matthew to take stock.
Pope Francis recalls that "about a third of the world's population" lives in a country where "religious freedom is limited"
On Monday, Pope Francis pronounced his vows to members of the diplomatic corps accredited to the Holy See. During this speech, he warned them against the increase in violence and discrimination against Christians in the world, recalling in particular "that one Christian in seven is persecuted".
Still under house arrest, Bishop Rolando Alvarez is sent back to court in Nicaragua
Nicaraguan judicial authorities have announced that Nicaraguan Bishop Rolando Alvarez, a critic of President Daniel Ortega's government, will soon be tried for "conspiracy and spreading false news". The prelate, arrested in August 2022, has since been placed under house arrest.
Writing